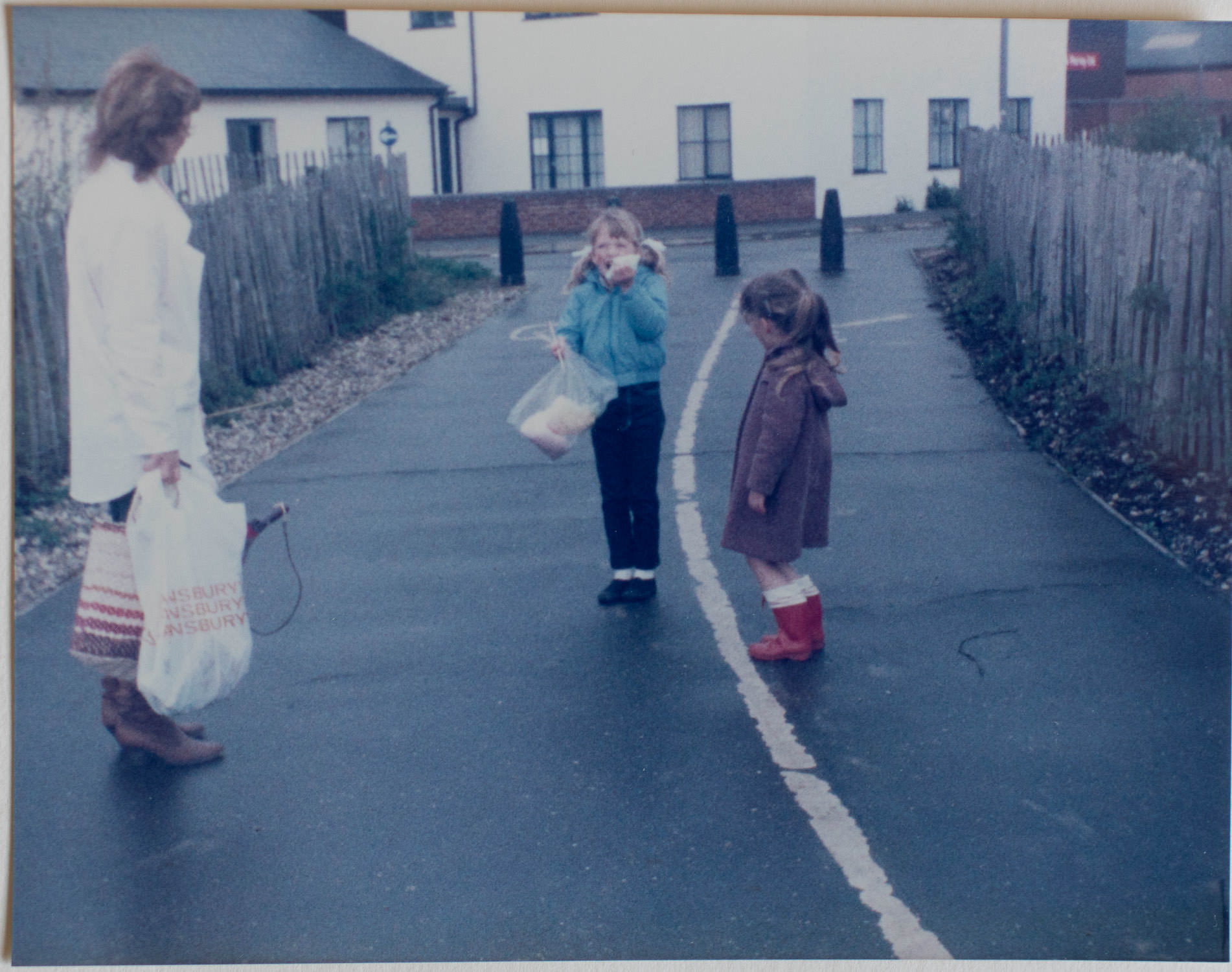 I'm stuffing my face with candy floss in this photograph from 1986.
I'm with my mum and sister walking home from a rainy May Day fete held over in Saltcoats Park.

My family moved here in 1983, there had been a marketing campaign to attract young families to this "new town", that was planned and built according to the Essex Design Guide.

South Woodham even had its own theme tune and advert!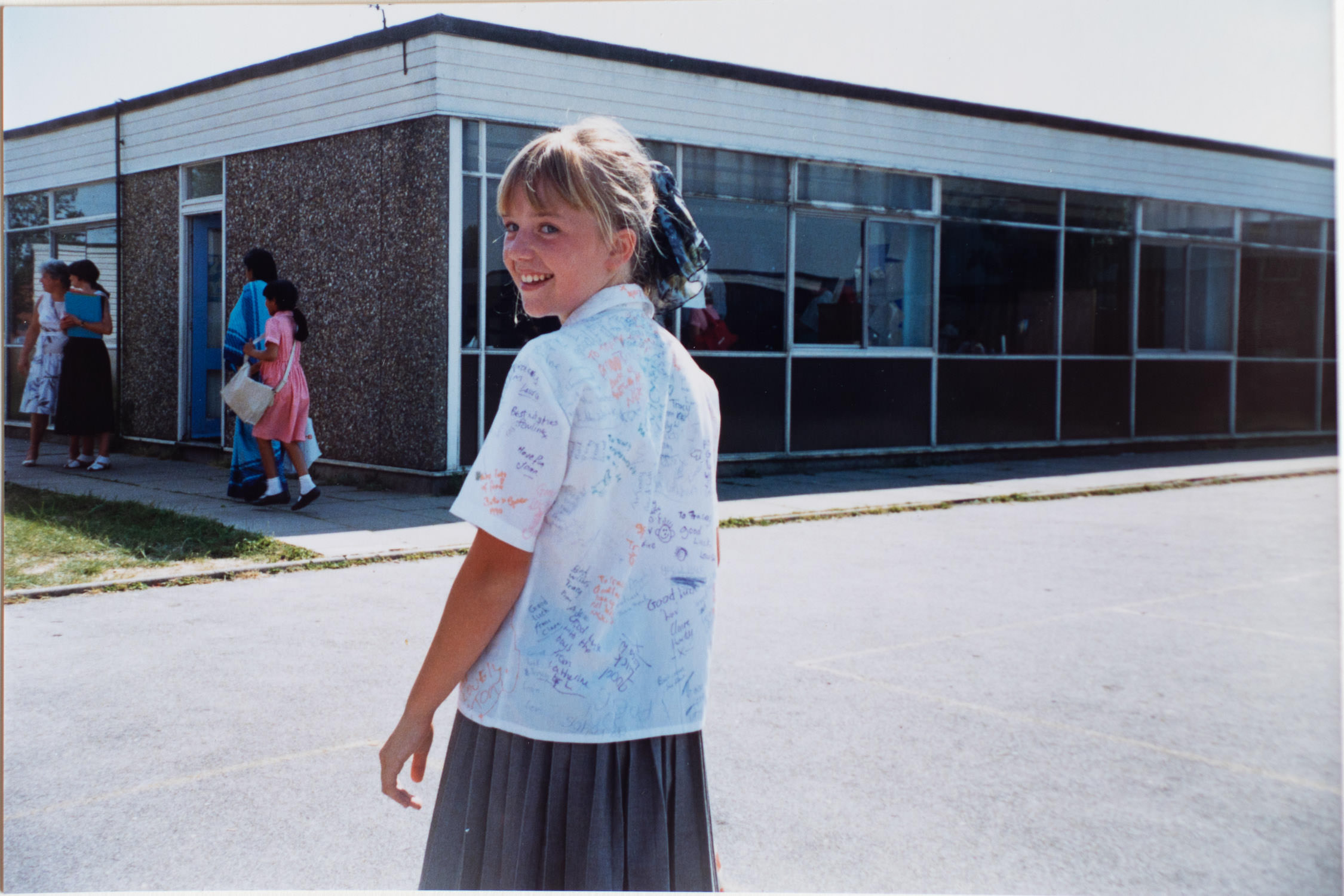 My last day at primary school.
Photography in South Woodham Ferrers
I love how the snow changes where I live.
The quiet sound absorbing properties of snow.
The new light.

So one of the very few things that makes me jump out of bed is to wake up to snow.
Camera in hand.
The town planners of South Woodham Ferrers found inspiration beyond the Essex Design Guide of 1973, and looked to the works of Tolkien when it came to naming the streets.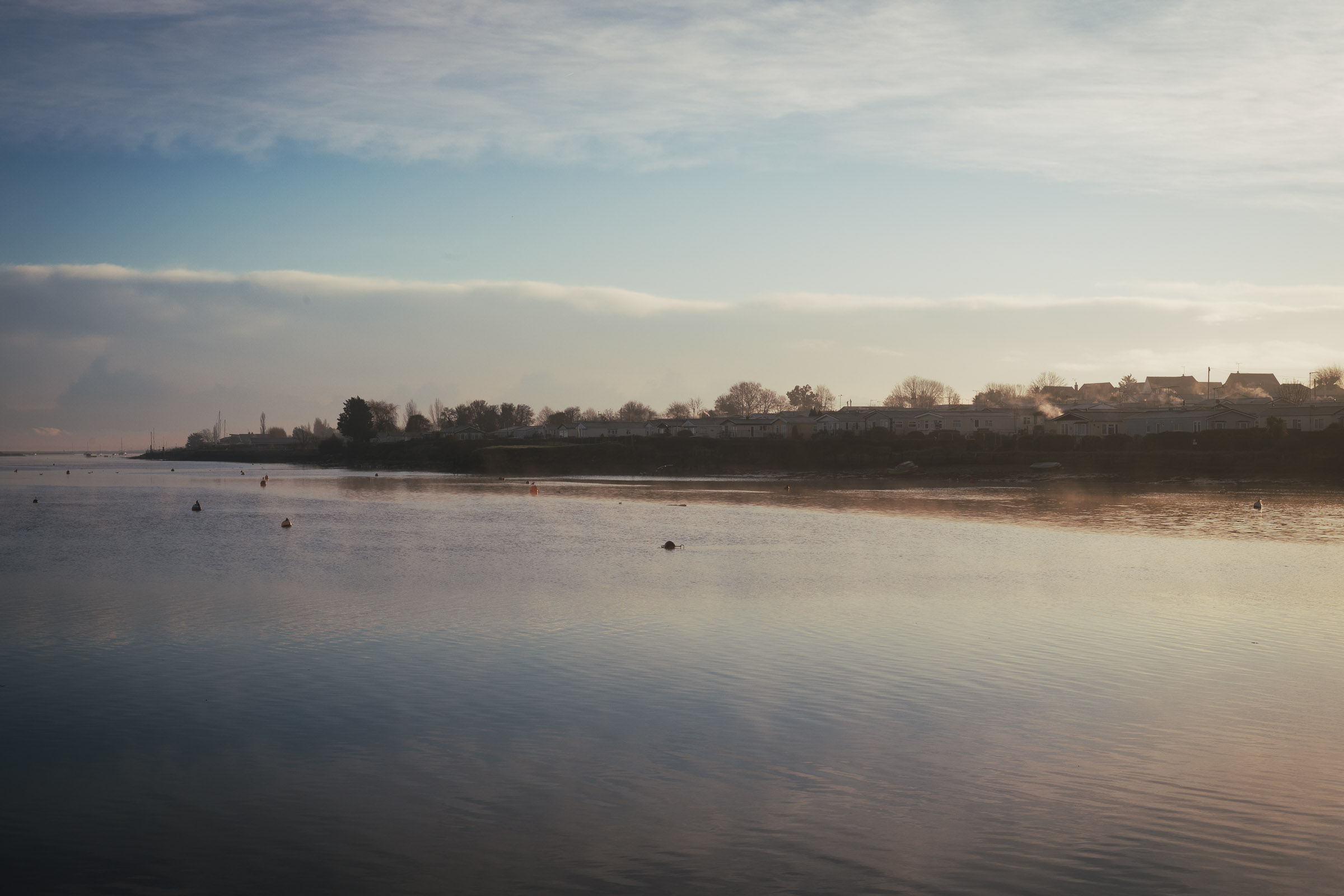 If you've ended up on this page looking for a photographer in Essex then this was my intention!

The best place to start is to read the article about my documentary style, how I approach wedding photography in a candid way, to see if it suits your personalities and how you want your day captured.

Featured Weddings in Essex
Leez Priory near CHelmsford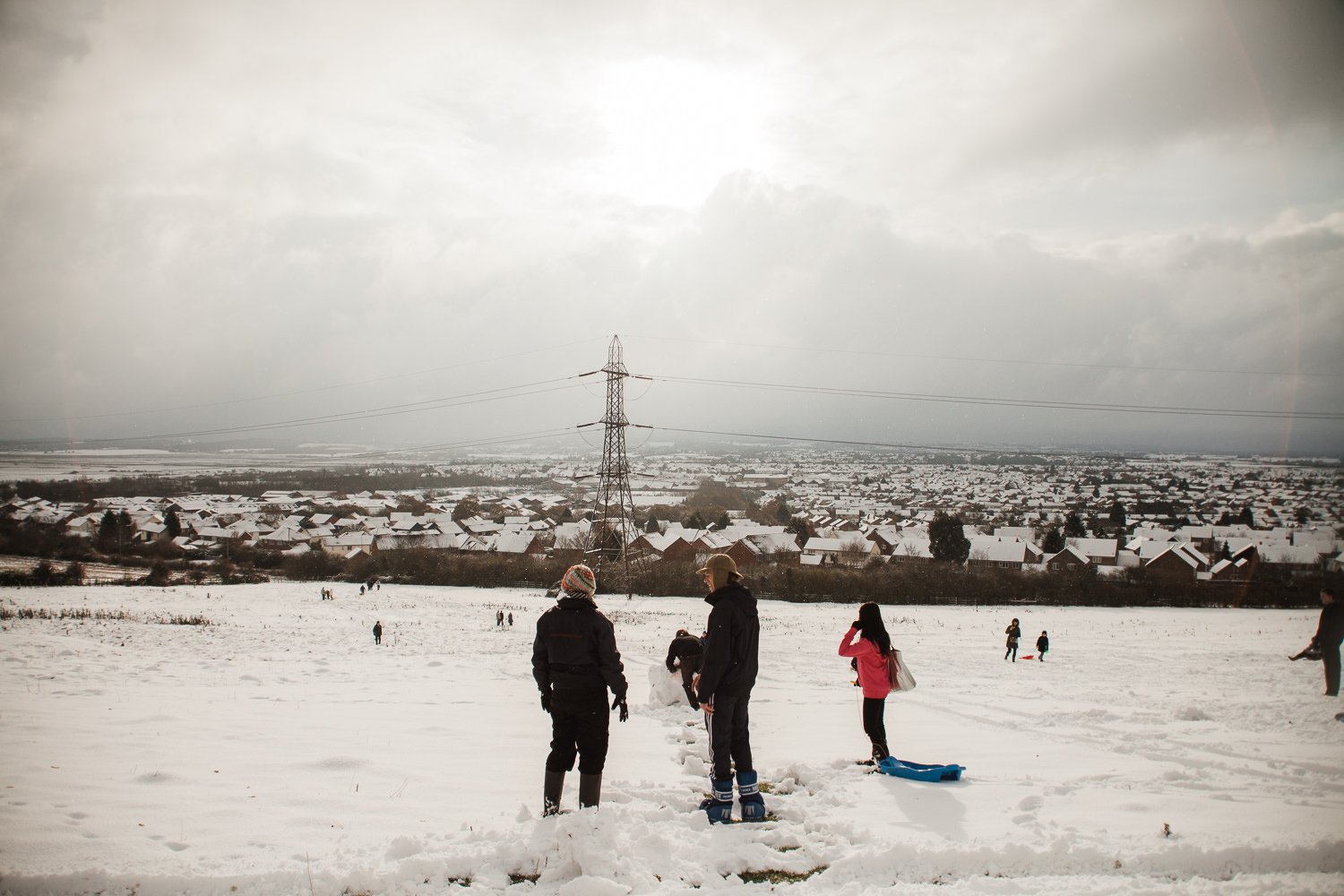 South Woodham Ferrers: A Pictorial History by John Frankland