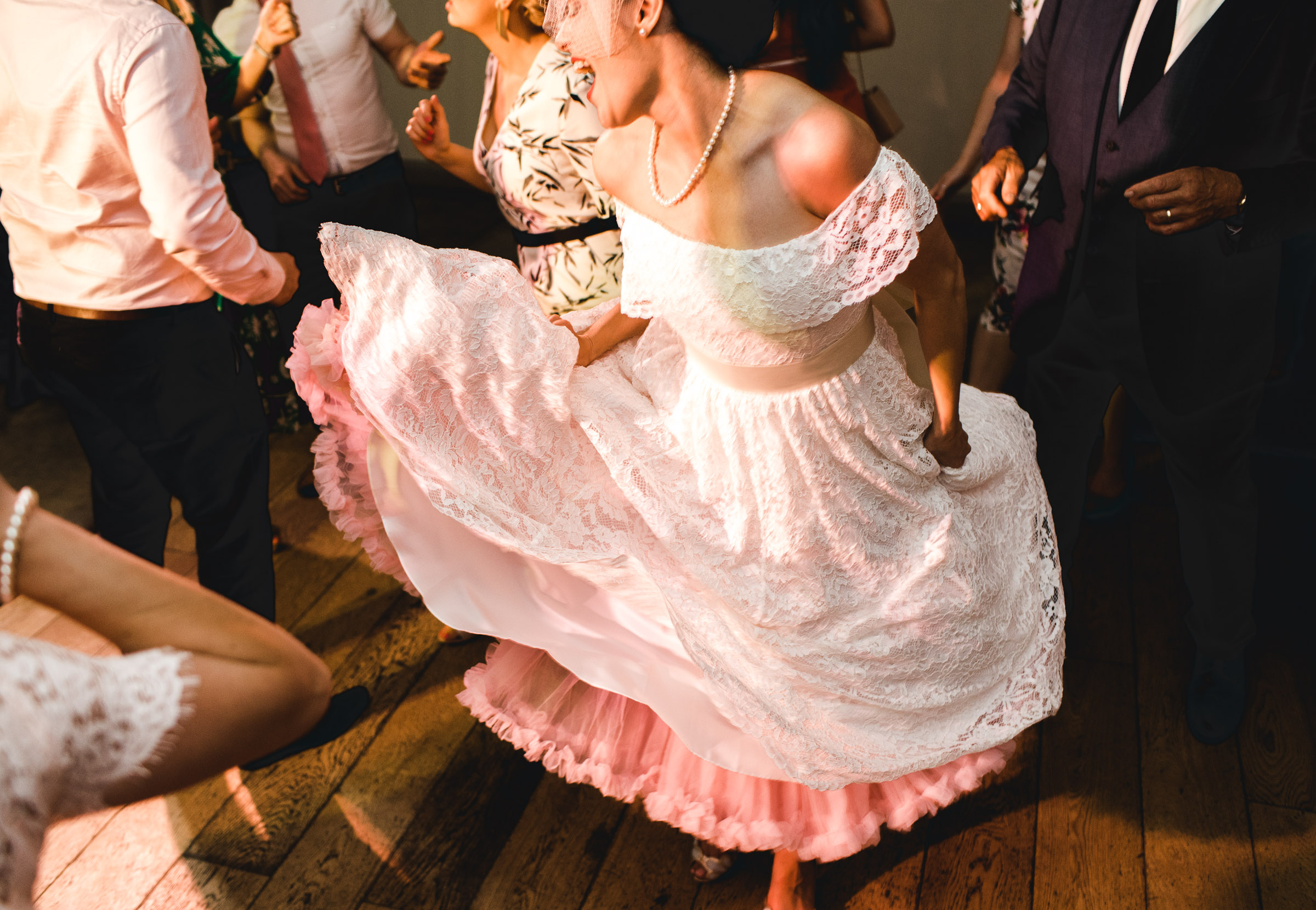 Pictures
that remind you of how you felt.
A wedding day is many things, just like marriage.
Quiet and tender, joyful and loud, nostalgic, life-affirming, perfect and messy.

I focus on photographing those real moments instead of staging them,
creating pictures that are full of life and genuine emotion.

All you have to do is be yourself and enjoy your day.



Choosing a Wedding Photographer
It's not just about how the pictures look.
How do you want to experience your day?
How much time do you want to spend posing for the camera?

I like to fit around you and your day, becoming part of the wedding, but not directing it.
My approach naturally leads to photographs that are mostly unposed and candid.

This particularly suits couples who are a little nervous in front of the camera, or those who just want to enjoy the time with their loved ones and not worry about taking time out for the pictures.

"I LOVE THEM!
They are truly amazing and I feel so blessed that we found you!
You have completely captured the spirit of the day and the bubble of happiness I felt everyone was in!"
Arriving at the wedding reception venue in Agropoli, the groom adjusts his bow tie.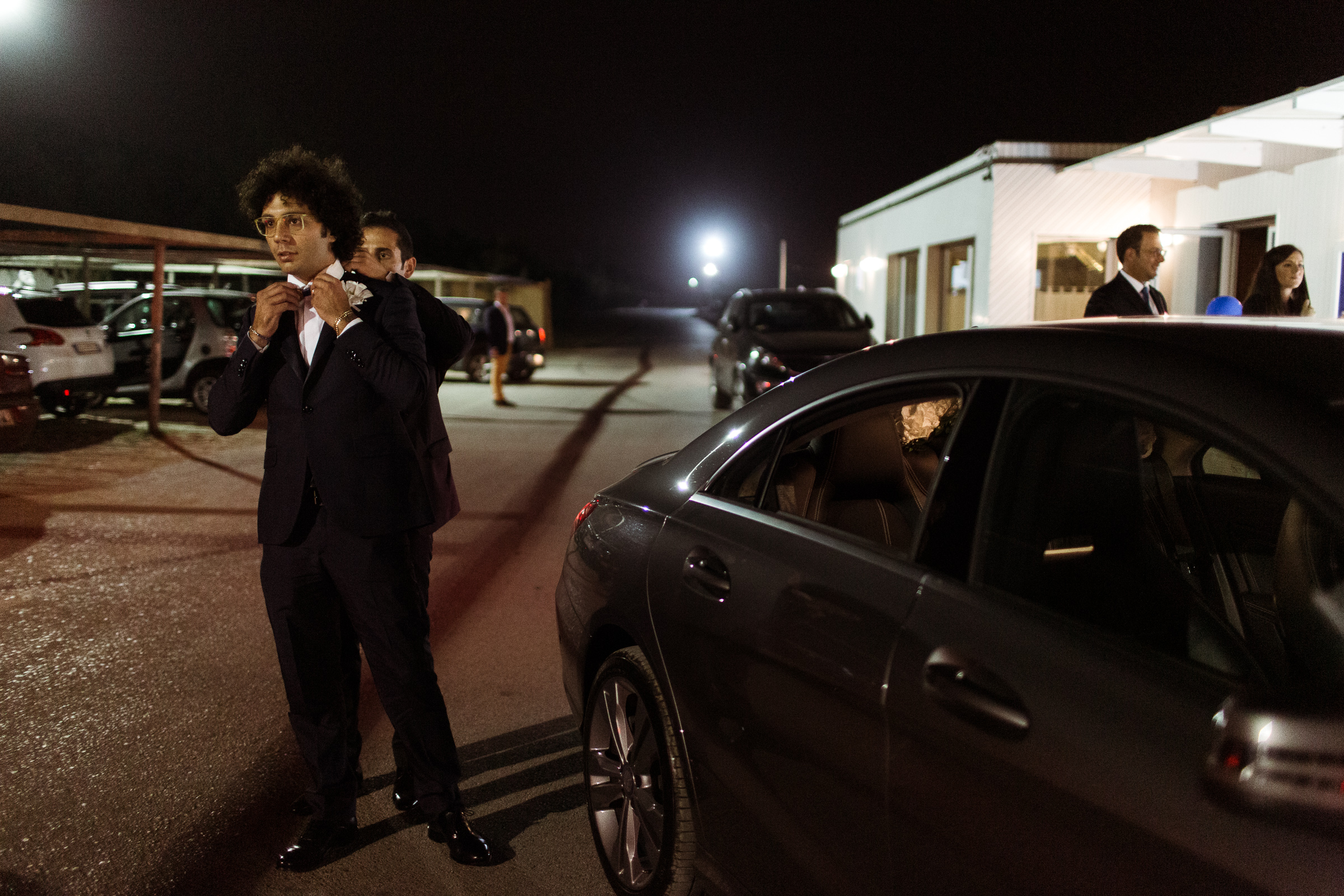 A candid photograph of a quick kiss in the bar at Leez Priory wedding venue in Essex.
"Tracy made everyone feel comfortable and blended right in,
so much so that some guests thought she was a relative!"
I am lucky enough to travel all over the UK, and beyond, for my work as a wedding photographer.
It is fascinating observing the differences and the similarities at weddings, no matter where they are held.

I was born and bred in Essex, Chelmsford to be exact, and I've grown up down the road in South Woodham Ferrers.
And of course my name is Tracy, but do not let the stereotype fool you!
There is more about me on the contact page.
It's not just the newly married couple who share a romantic moment on their wedding day. I love to notice a moment, and take a picture, when the subjects are completely lost in each other.
Here the guests at Houchins the Essex wedding venue just carry on dancing around this kissing couple.