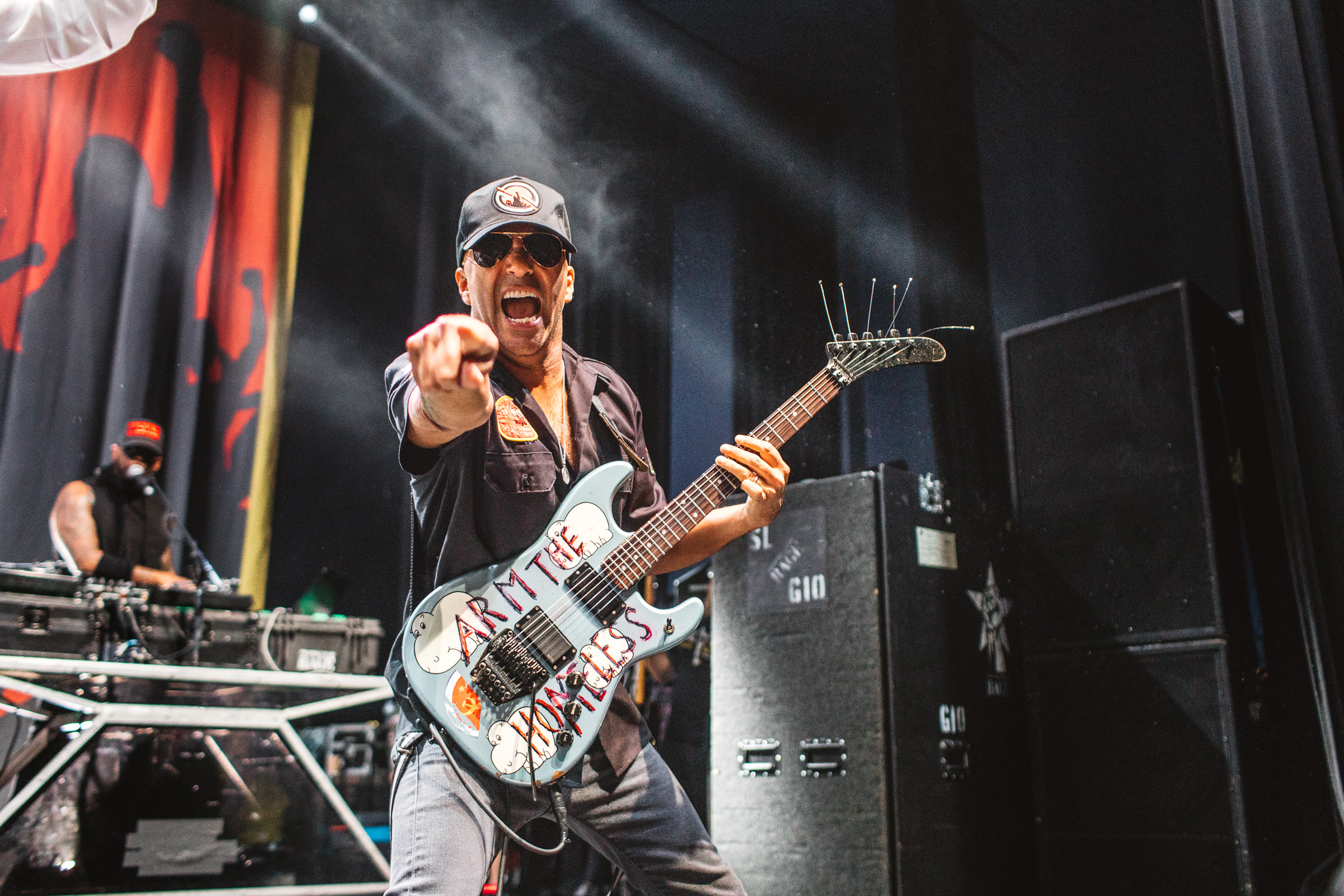 O2 Shepherd's BUsh Empire
So much energy to change what is going on but nobody knows where to put it to stop this madness, Prophets of Rage gave us all an outlet on a Monday night.


Killing in the Name is sadly more relevant than ever, nearly a decade after I helped get the song to number one, I hope for a day when songs like this are no longer needed and are just a part of our history, a story about the times when people used music to fight back.

Knowing artists like this are making music to give us a voice, a venue full of people showing me that I am not alone.
I have hope.
I really needed this.
To go to a gig in a venue full of like-minded people who want to Unfuck the World (as the Prophets of Rage say) was a very cathartic experience!


Shouting obscenities against injustice as loud as I can, jumping around with all my might and everyone else doing the same...  such a release.
I've seen Prophets of Rage before, but this time it was a different atmosphere, the crowd were fuelled by genuine despair at the times we live in.