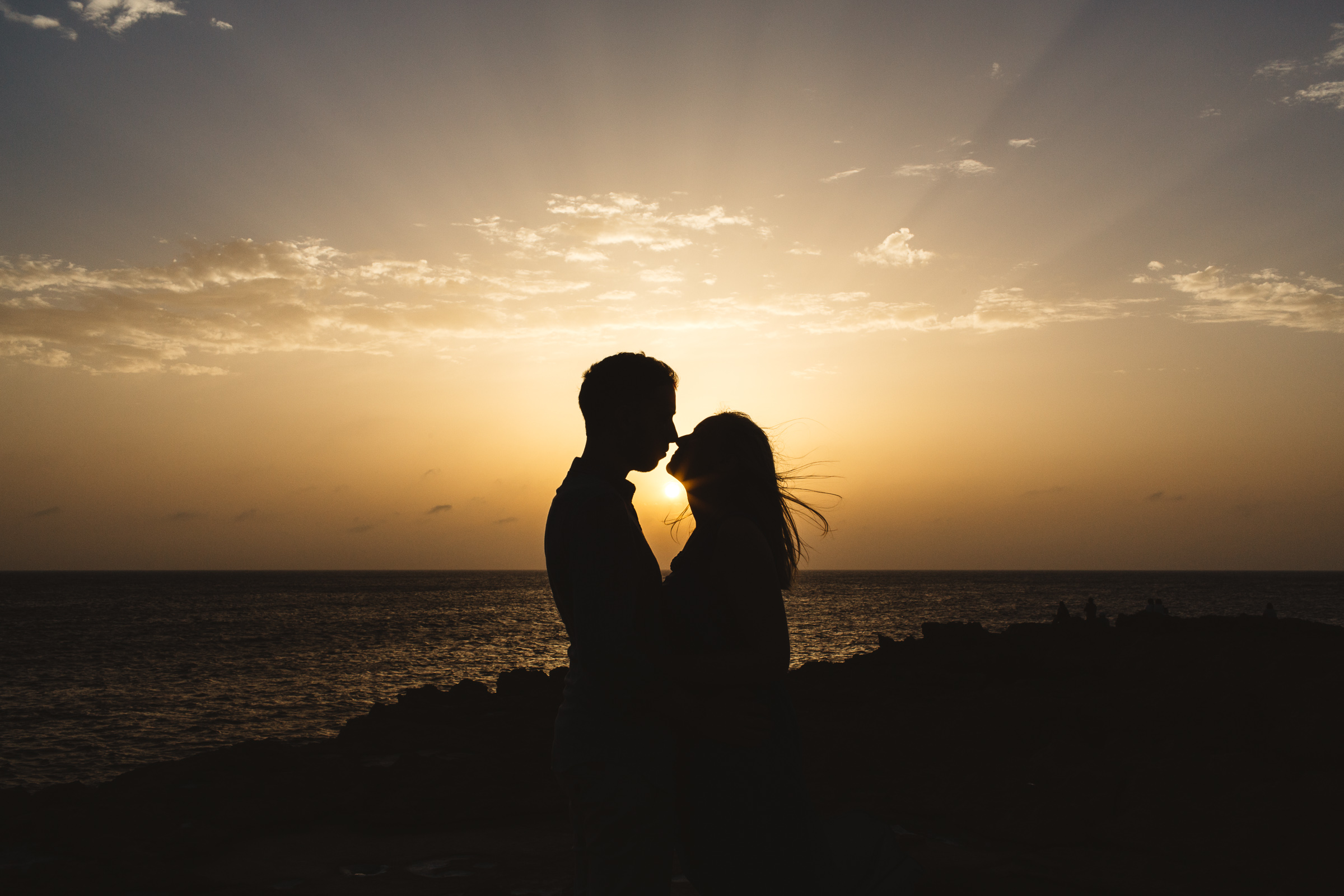 A Post-Wedding Photoshoot in Gozo
Authorities had tried to stop people walking over it, but the force that created it, the wind and the sea, was the force that finally brought it down in the end.


I am so happy I captured a moment for Heather and Rich that can never happen again. It was a special week.