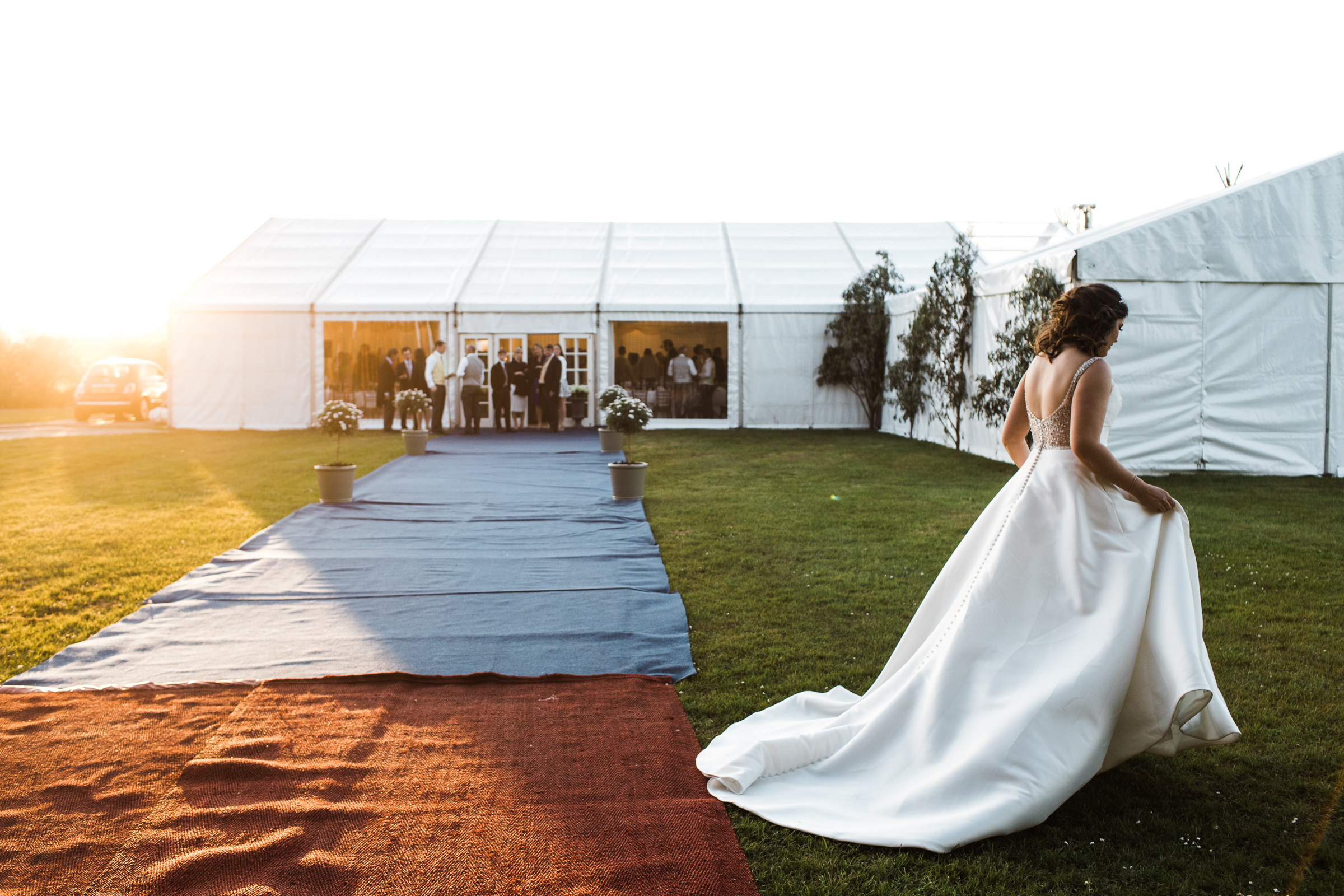 St. Mary Magdalene Church in Great Burstead
Victoria & George Get Married
Victoria married George at the St. Mary Magdalene Church in Great Burstead on a sunny day in early May, it was a full house of many familiar faces.

Then we headed off to the farm, there was quite the set up a tipi for the bar and dancing and a marquee for the wedding breakfast. There was so much attention to detail and it all paid off, it was a beautiful and fun filled celebration, just like the future George and Victoria have ahead of them.
I was a middle of a field, shooting a festival, when the message arrived from Victoria letting me know she was going to marry George.

How pleased I was to hear that news! Tor is one of the happiest wedding guests I have met over the years so I knew her day was going to be full of smiles and a lot of dancing!