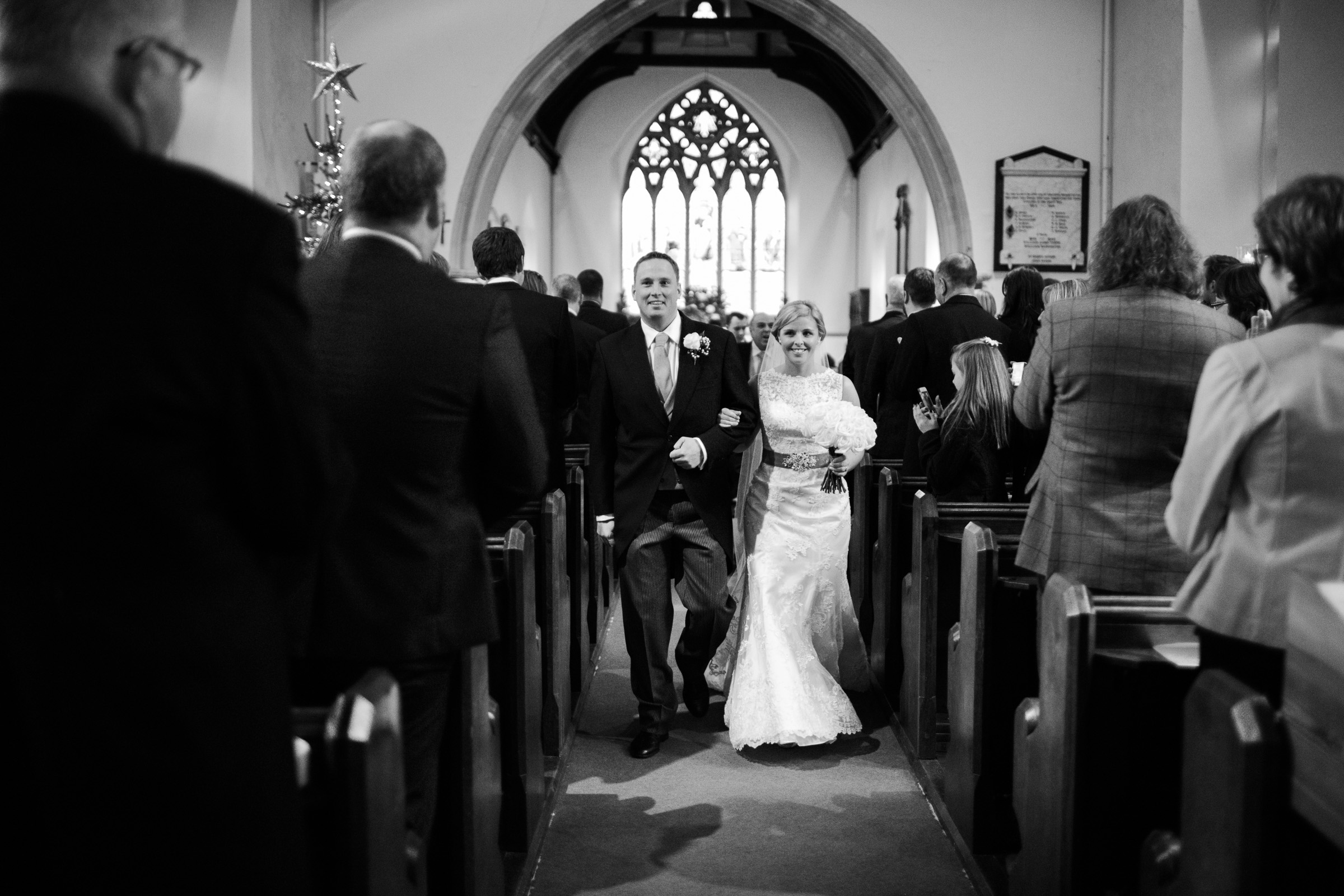 Church of St Thomas in Bradwell-on-Sea
Rebecca & Richard's January Wedding
in a barn at home on the farm
I didn't have to wait long for my first wedding of the year, Richard and Rebecca braved the chill to marry on the 2nd of January!
You'd think the festivities of Christmas and New Year would've taken their toll on guests, as you can see they still partied hard on the dance floor set up in Rebecca's family farm barn! The most beautifully decorated working barn
I've ever seen. What an amazing job they did!
It was also wonderful to catch up with Verity and Charlie and Ellie and Sam!
What a perfect time to get married, New Year and a new start to an amazing life together!