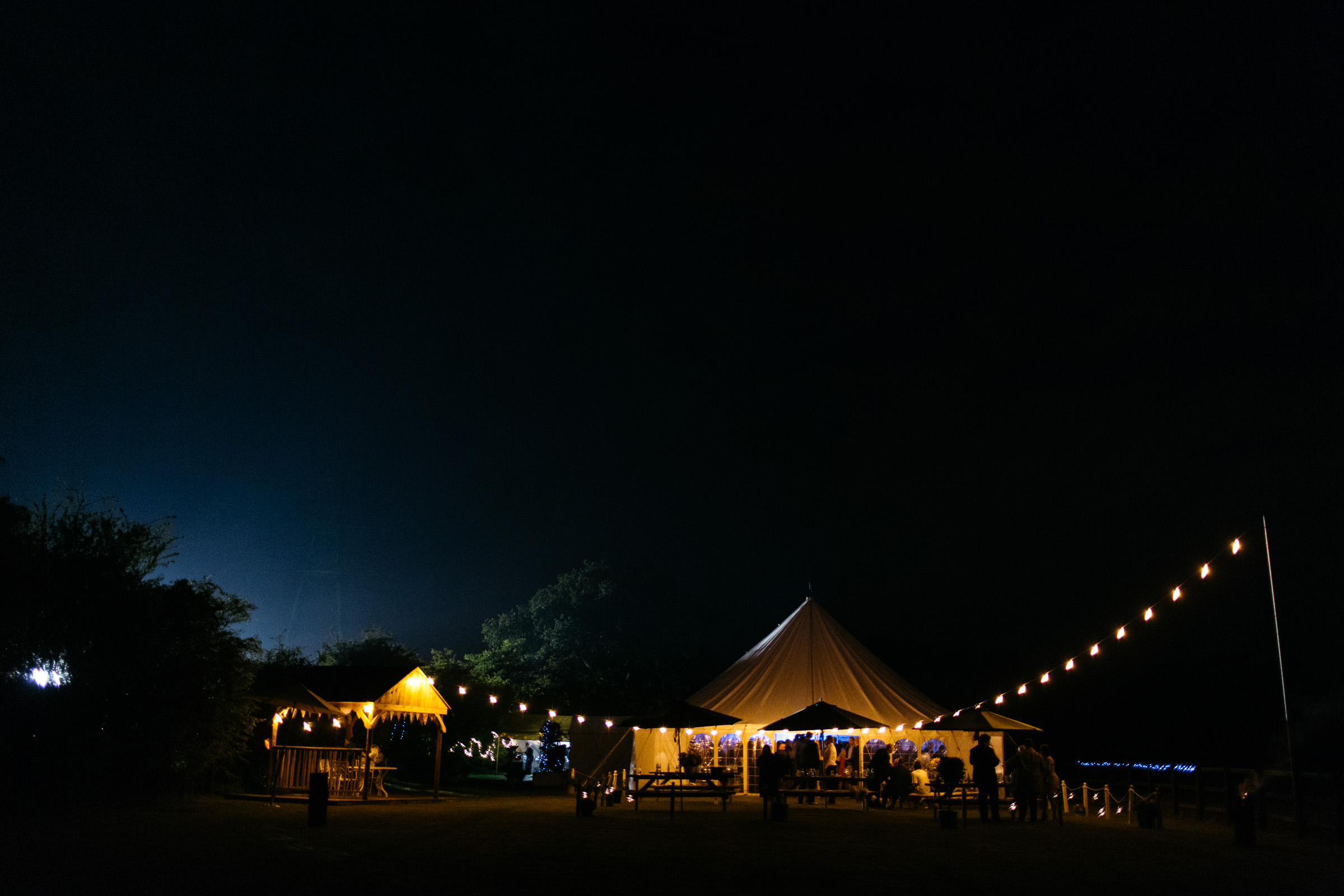 They both then met at All Saints church in Purleigh to take their vows then back to the farm for the party, hilarious and revealing speeches, fireworks and plenty of dancing.


Then three weeks later I was photographing the BSTK festival and bumped into them and a few guests!
Lauren started the day at her parents' home, a farm in Essex. Not only did Lauren get ready here but the reception was also held here. So much planning went into making it look pretty. From the perfectly mown lawn to the picnic benches… it was a labour of love.

The congregation did not need to say "we do" in church because the effort everyone put in answered the question already.
Stephen went for breakfast in Maldon and then popped back home to get ready.