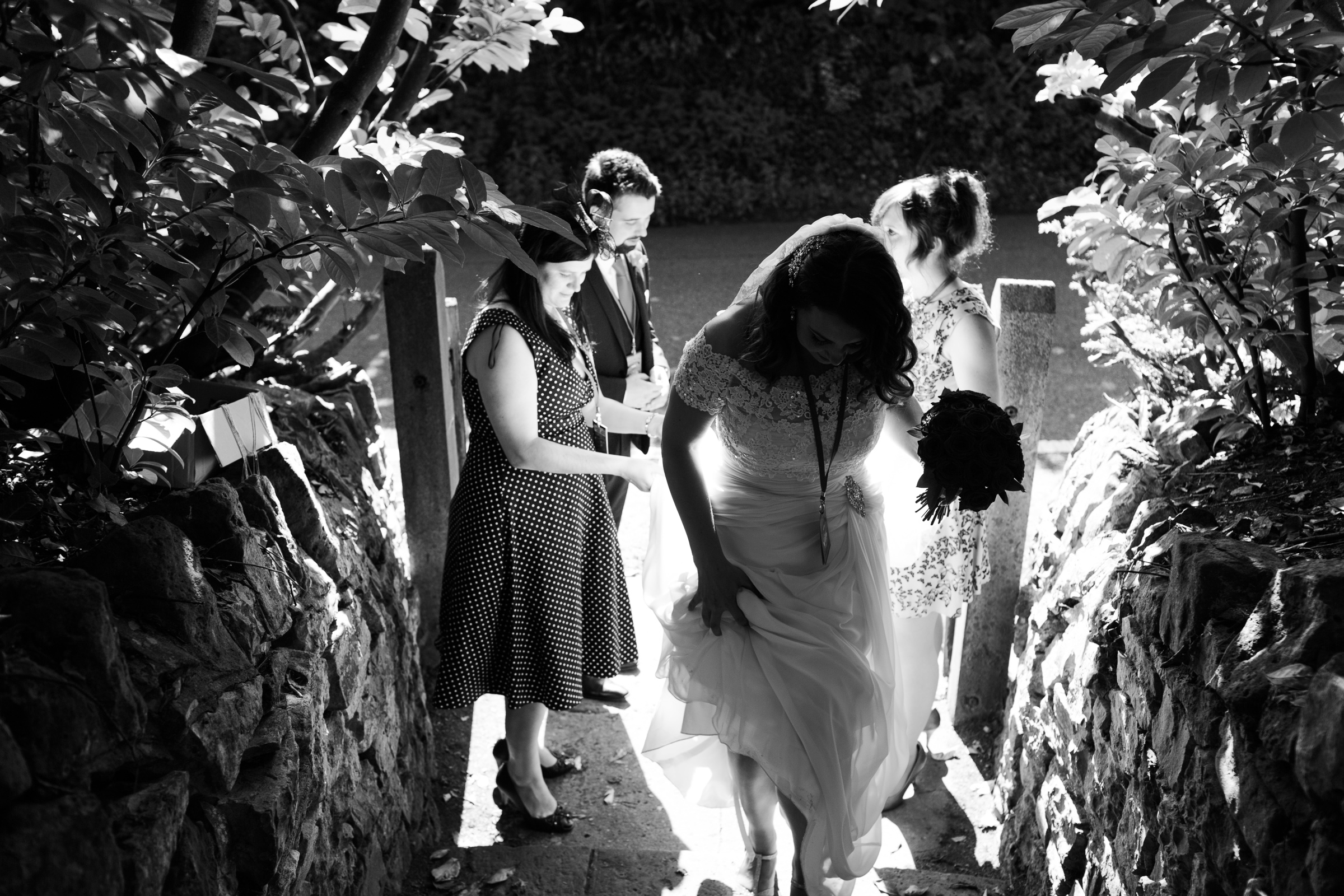 This time I travelled to the beautiful village of Chew Magna near Bristol for a wedding where my two specialities of photography collided.

A festival themed wedding complete with 'sponsors', lanyards, a VIP area complete with a red carpet, bottle opener favours and many Jägerbombs.


Shooting wedding details is great fun when you  get to go round each table working out which song all the lyrics came from. I was kindly gifted a place name with lyrics from the Rage Against The Machine song Take The Power Back and later on in the evening it really kicked off when the fantastic band Already Legends covered Killing In The Name!

I consider myself quite the judge on these things and they did an excellent job. They even took on Queen songs successfully so they are definitely going on the recommended suppliers list.


Charlotte and Mike (and their loved ones) created a wedding that perfectly reflected their life together. Music, a smattering of geek (loved the Valve table) and so much laughter.
A beautiful start, dressing in Charlotte's childhood bedroom with a view of the church of St Andrew in which she was about to marry Mike.
A joyful end with every guest joining in to Hey Jude!