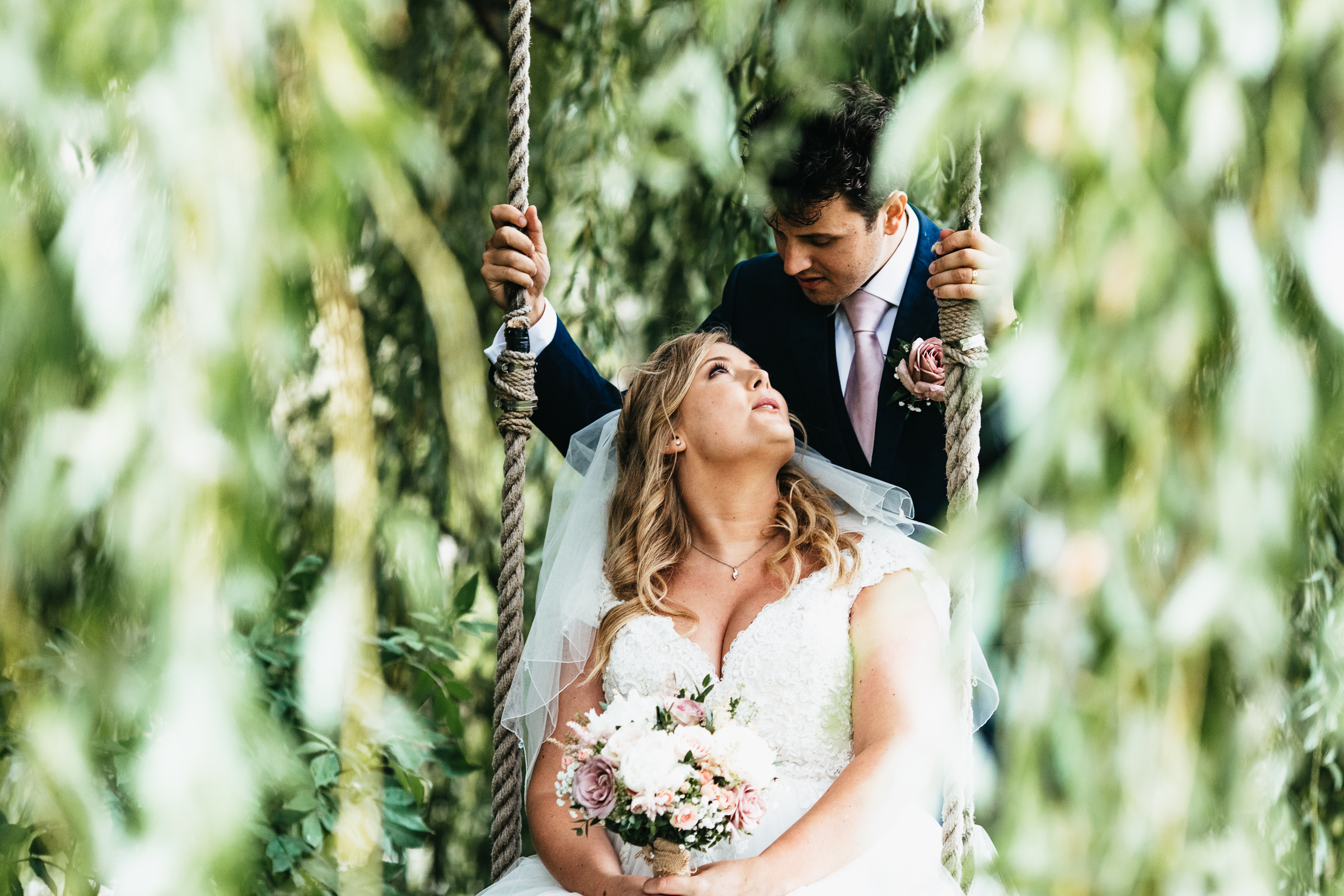 The wedding day was beautiful, even when it rained. They got married at St Barnabas Church in Great Tey near Braintree, such a lovely and light building.
Then headed off to the Great Lodge in Great Bardfield, a venue with so much history. The reception was held in the Anne of Cleves barn!
And they make wine and have alpacas as you can see in the pictures below.
Before the wedding I had a bit of extra time to get to know Kirsty and Christos because we met up on the South Bank for a few engagement pictures.

Strangers can be so friendly when you are taking pictures of a beautiful couple in a busy place!