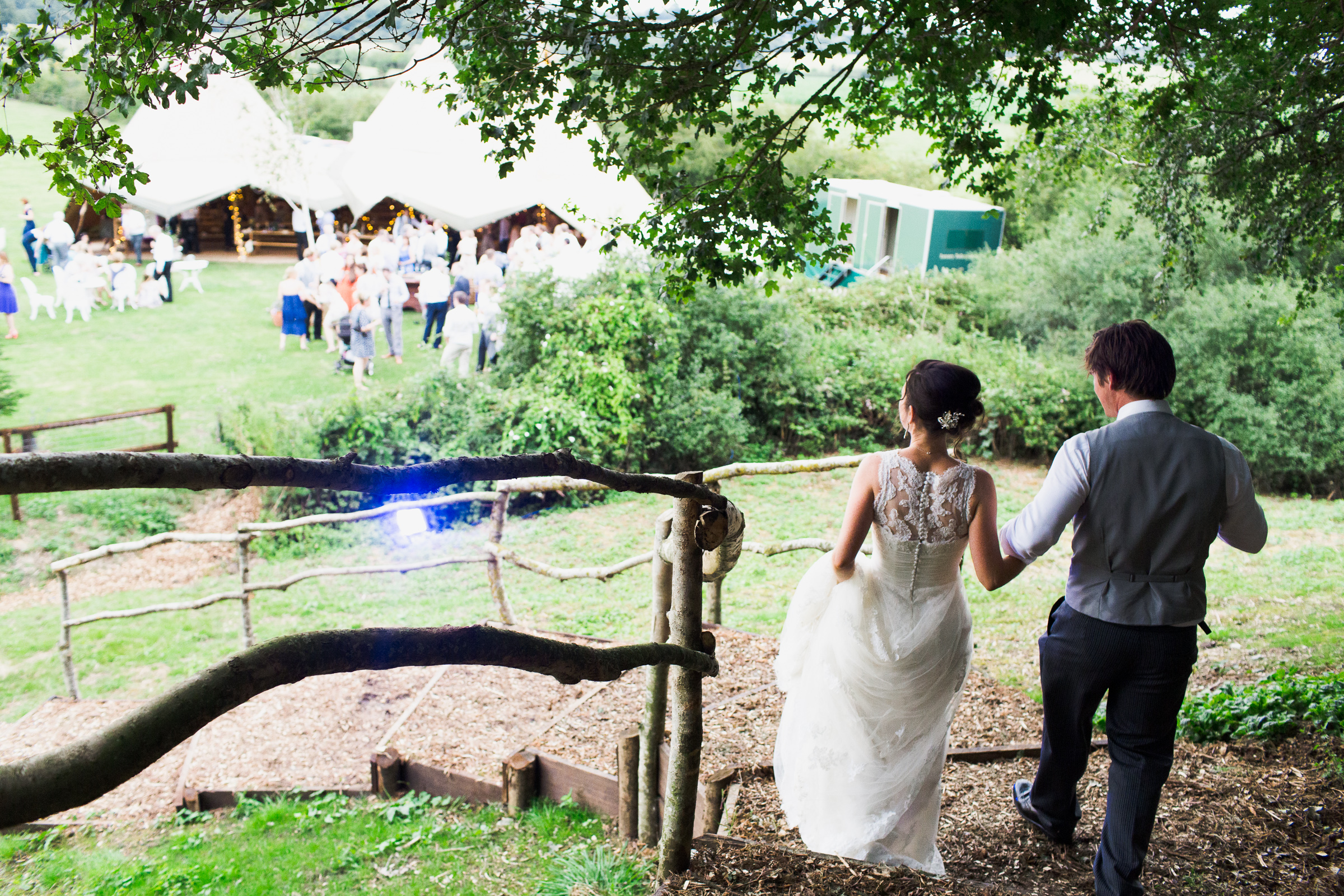 Stow Maries, Near South Woodham Ferrers
The wedding was wonderfully style by sister ANna, and she also drove a tractor full of guests to the reception. A woman of many talents as you can see.

The delicious fish free sushi appetisers were from Happy Maki, I highly recommend reading about the story of how the company came about. Inspiring indeed.


Tom and Jess had an absolutely perfect wedding that reflected who they and their friends and families are. Exactly how it should be.
Well this was a particularly special wedding for me having known the family for a few years now. They run the Brownstock festival and Jess gave me a chance all those years ago in granting a newbie photographer a photopass. I've been shooting it ever since and it's been wonderful to see it grow and become the event of the year for locals!


You can imagine such a wedding was going to be pretty amazing and it most certainly was, ever seen a bride crowd surf? No, well then scroll down to see the action! Winston & The Lads played an amazing set and many of the members are also a part of Stealing Signs. This year they are in charge of the Treehouse Stage at Brownstock so I can highly recommend checking it out.


Music also came from Mat 'Format' Dixon, DJ and Festival Director extraordinaire and Andy Hatman Laurie. Much partying was to be had.