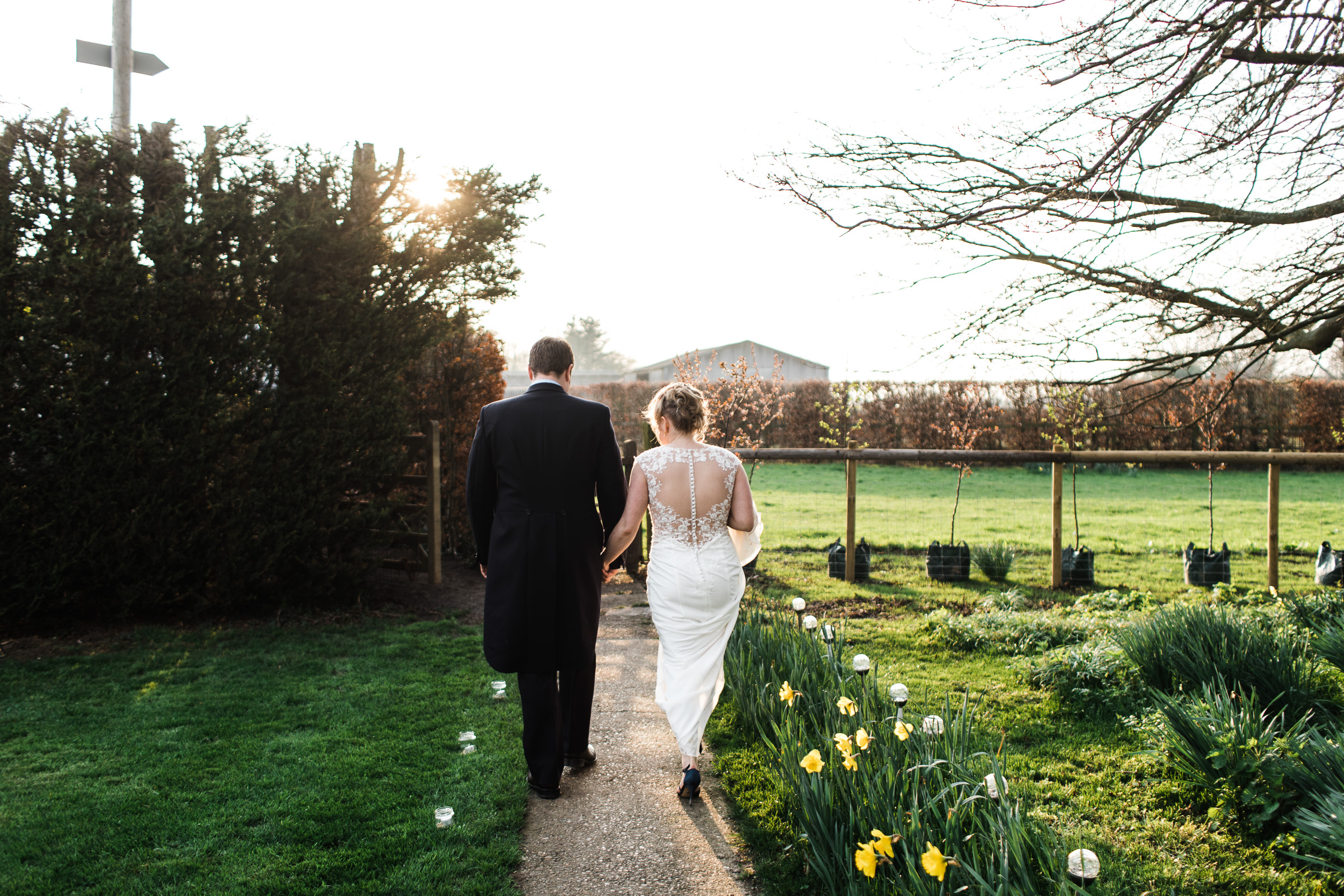 After a beautiful service, where Jen's brother did a wonderful job of walking her down the aisle, everyone headed to the Essex farm to eat, drink and be very merry. The daffodils were in bloom, the dog was happy to see everyone and the cows even make an appearance.


My talented friends Winston & The Lads  made an appearance in the evening which is always a pleasure, no worries about getting everyone on the dance floor when they are around!
Springtime gave me two weddings I had particularly looked forward to photographing, having photographed both couples at many weddings over the years it was wonderful to see them have their days... and the brides were bridesmaids for each other!


First up we have Jennifer and Charlie who married on a perfect sunny April day at one of the two neighbouring churches  of Willingale near Chelmsford.