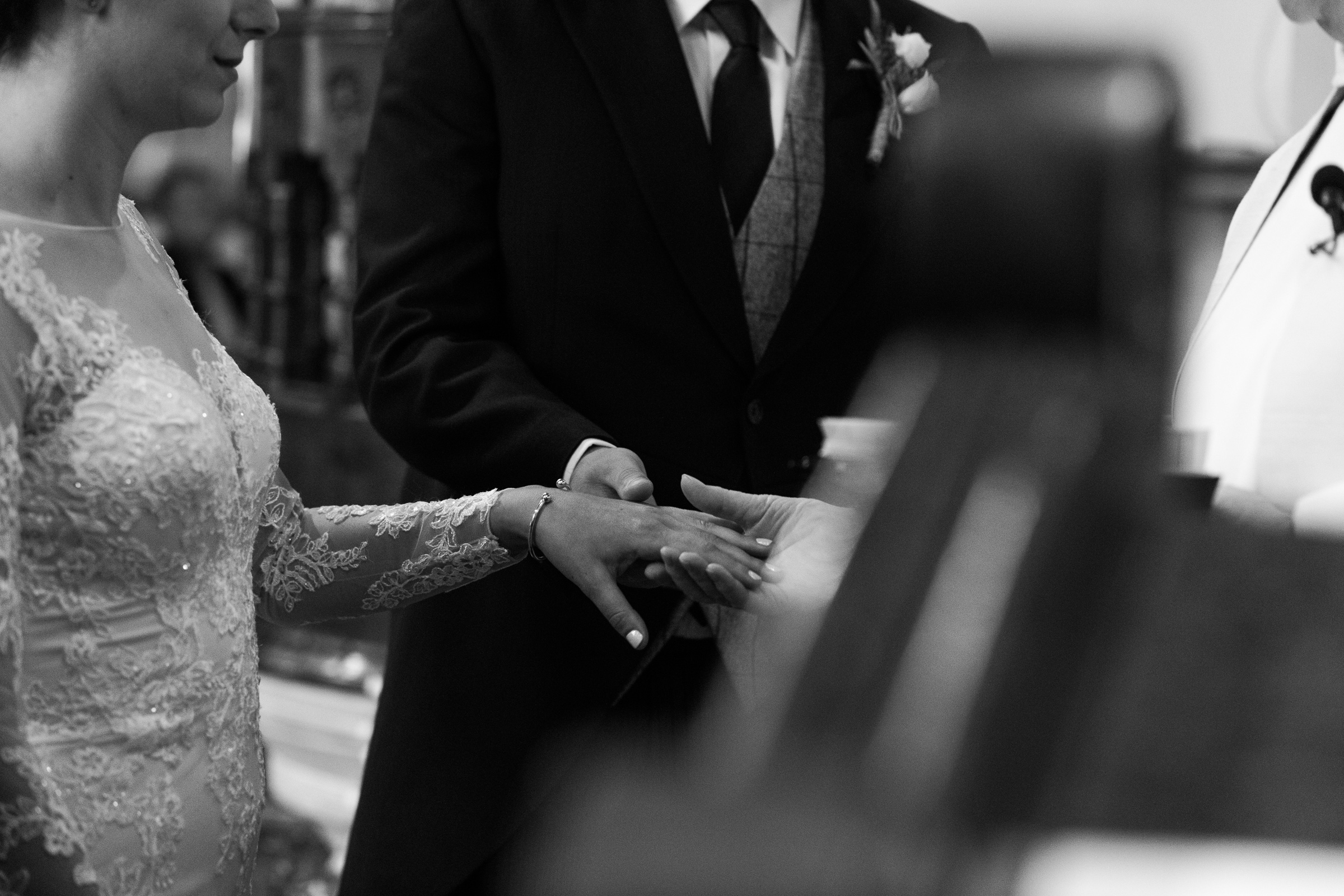 Rossi ice creams were enjoyed out on the lawn, drinks were had and dogs were fussed… and eventually a dance floor was filled.
It was a lovely day in June, perfect for a wedding at home in a beautiful garden.
The ceremony was held at St Peter's in Great Totham, there's quite the view over the fields from the church. All the guests parked back at the house and were taken to and from the church in a trailer pulled by a tractor.