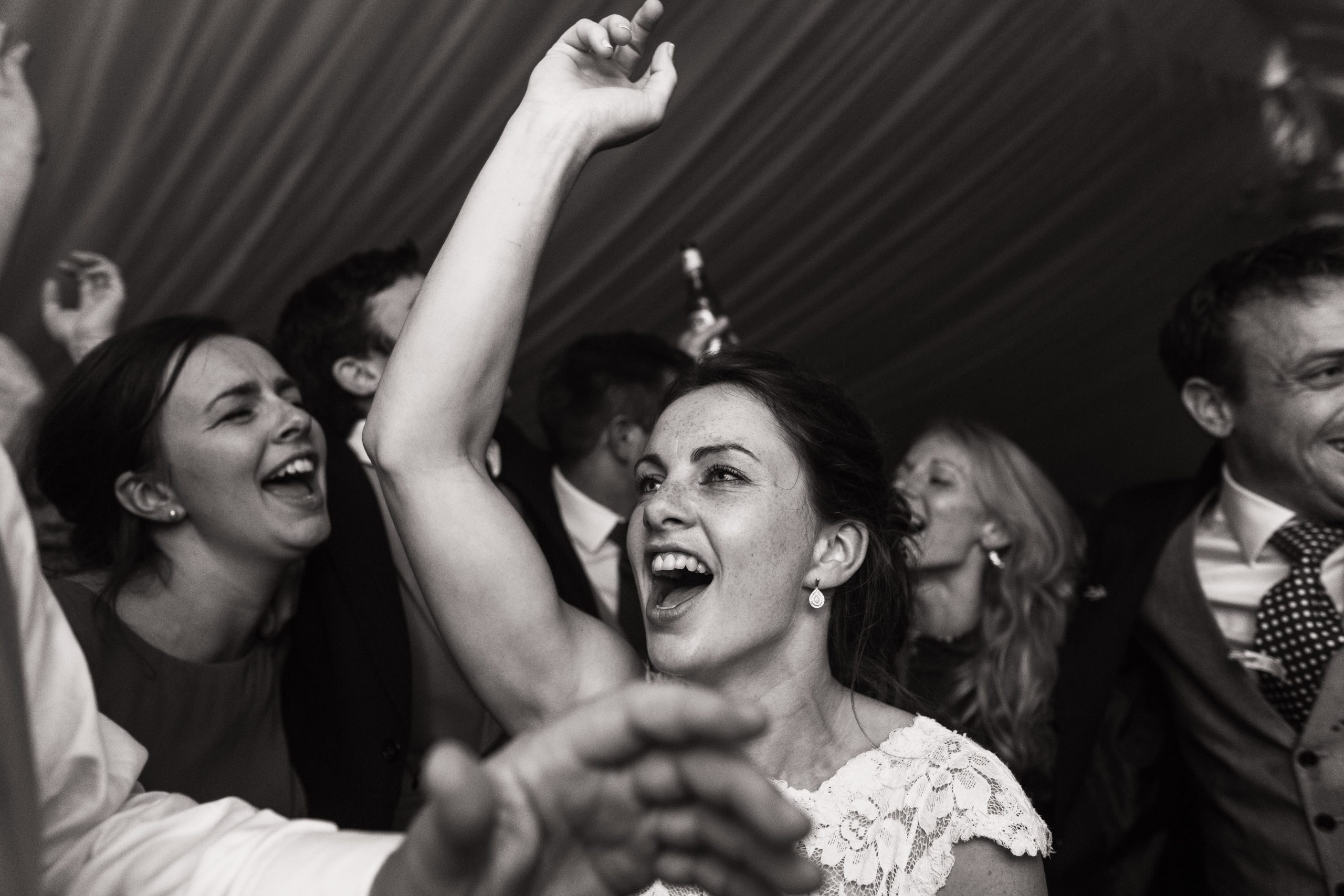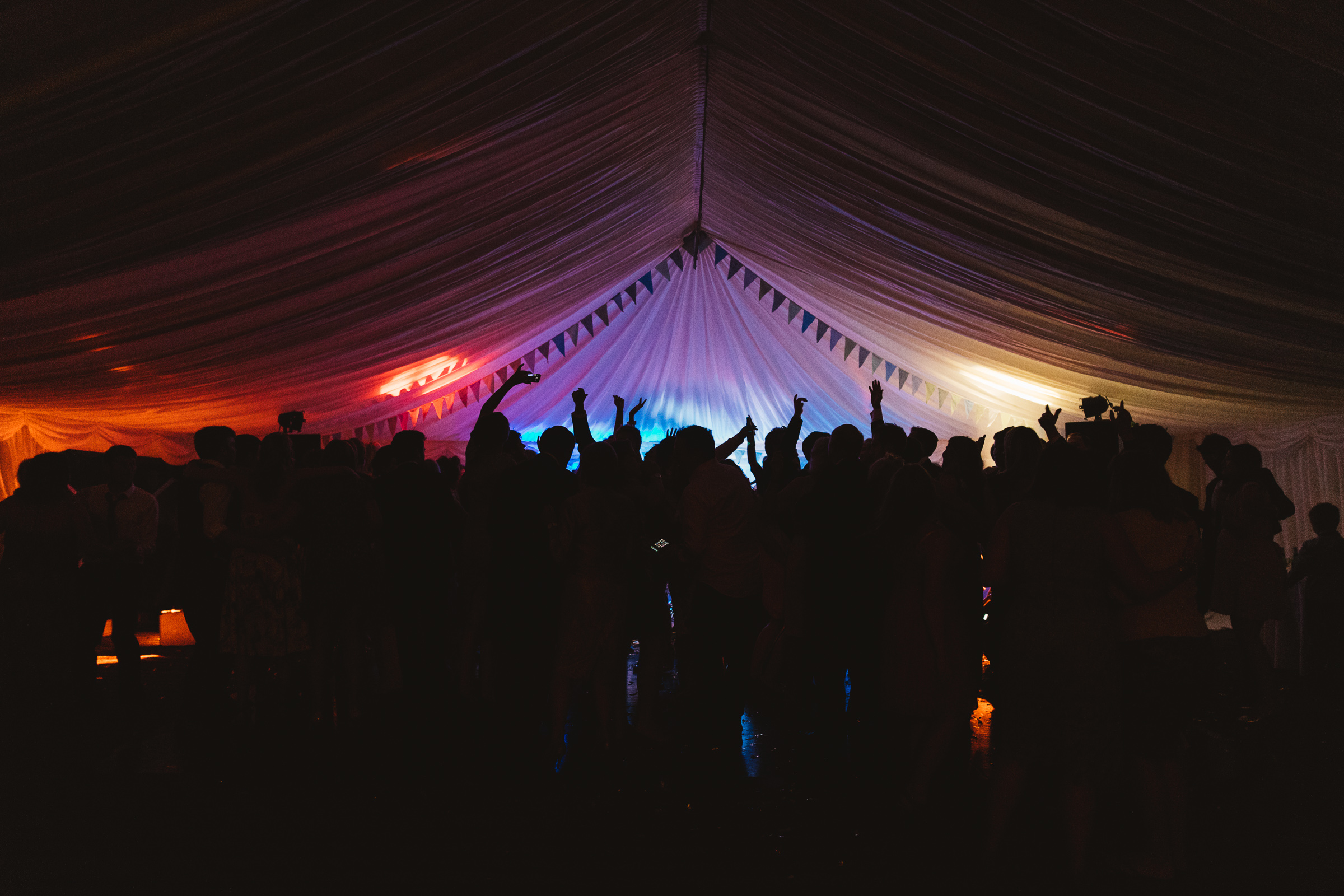 Wedding Photojournalist since 2010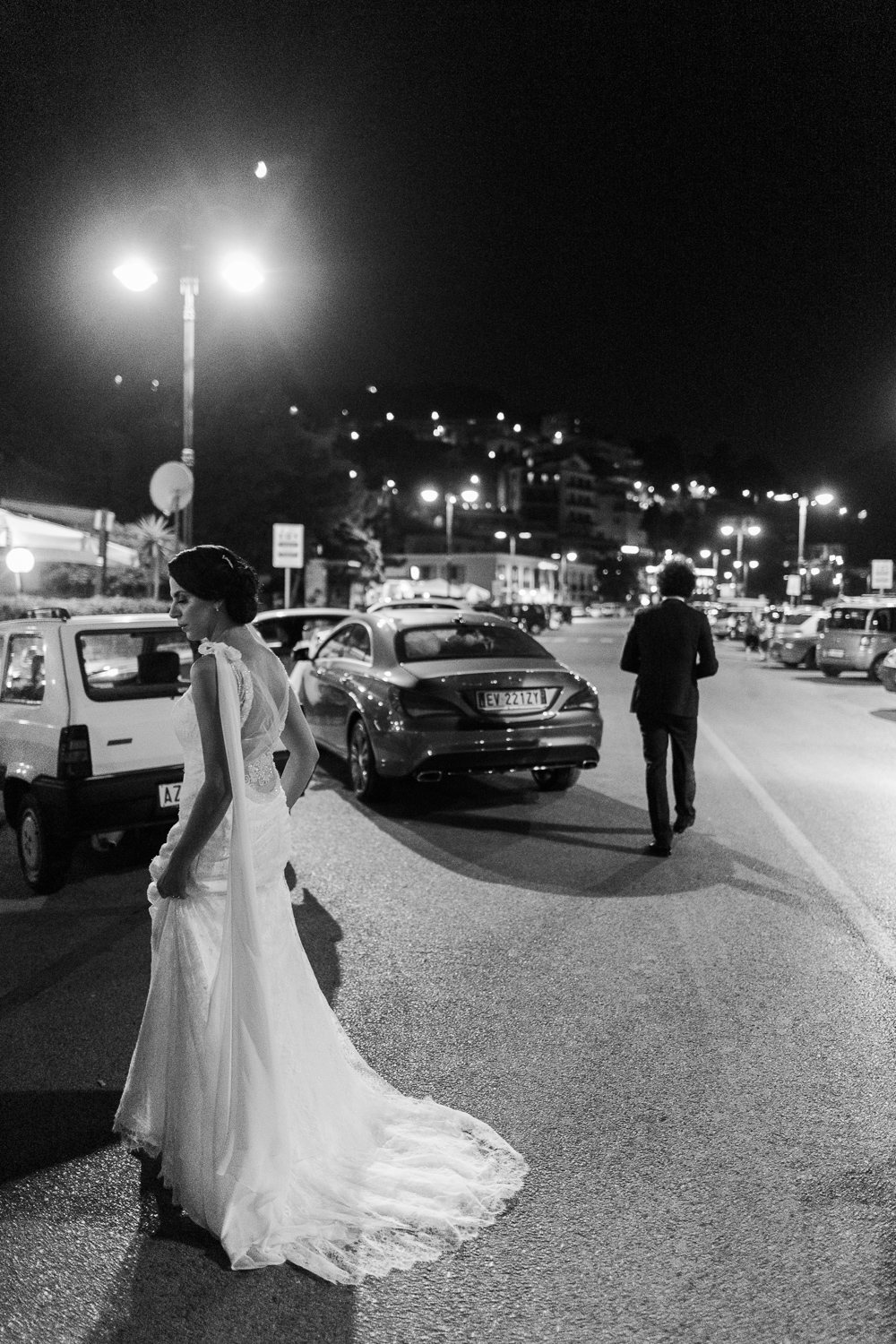 My style isn't really about the one great picture for the wall, it's about telling the whole story.
So the best way to get a feel of how I shoot a wedding in its entirety is to head over to the blog.
There you'll find a small selection of the weddings I've had the honour of capturing over the years.