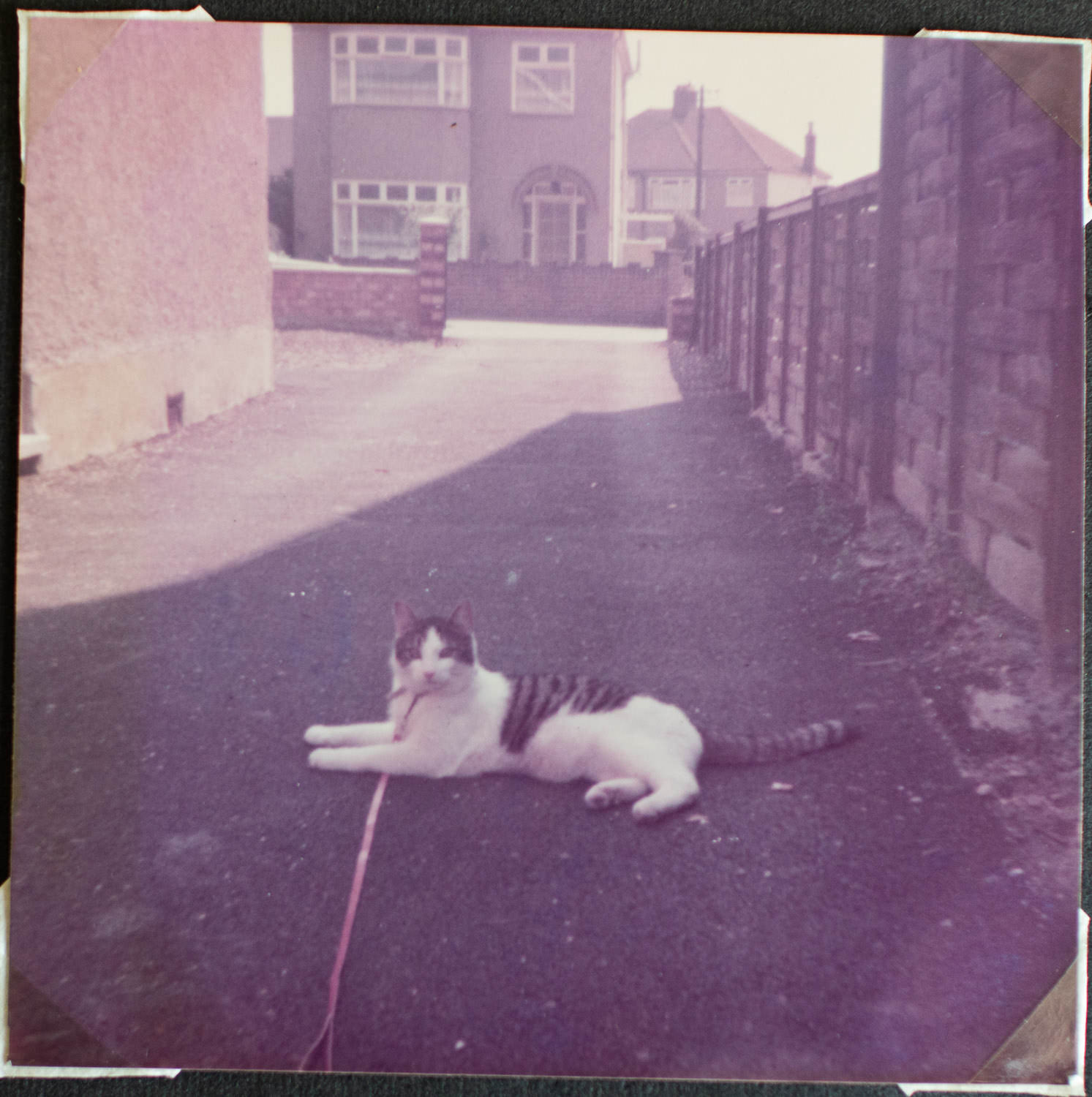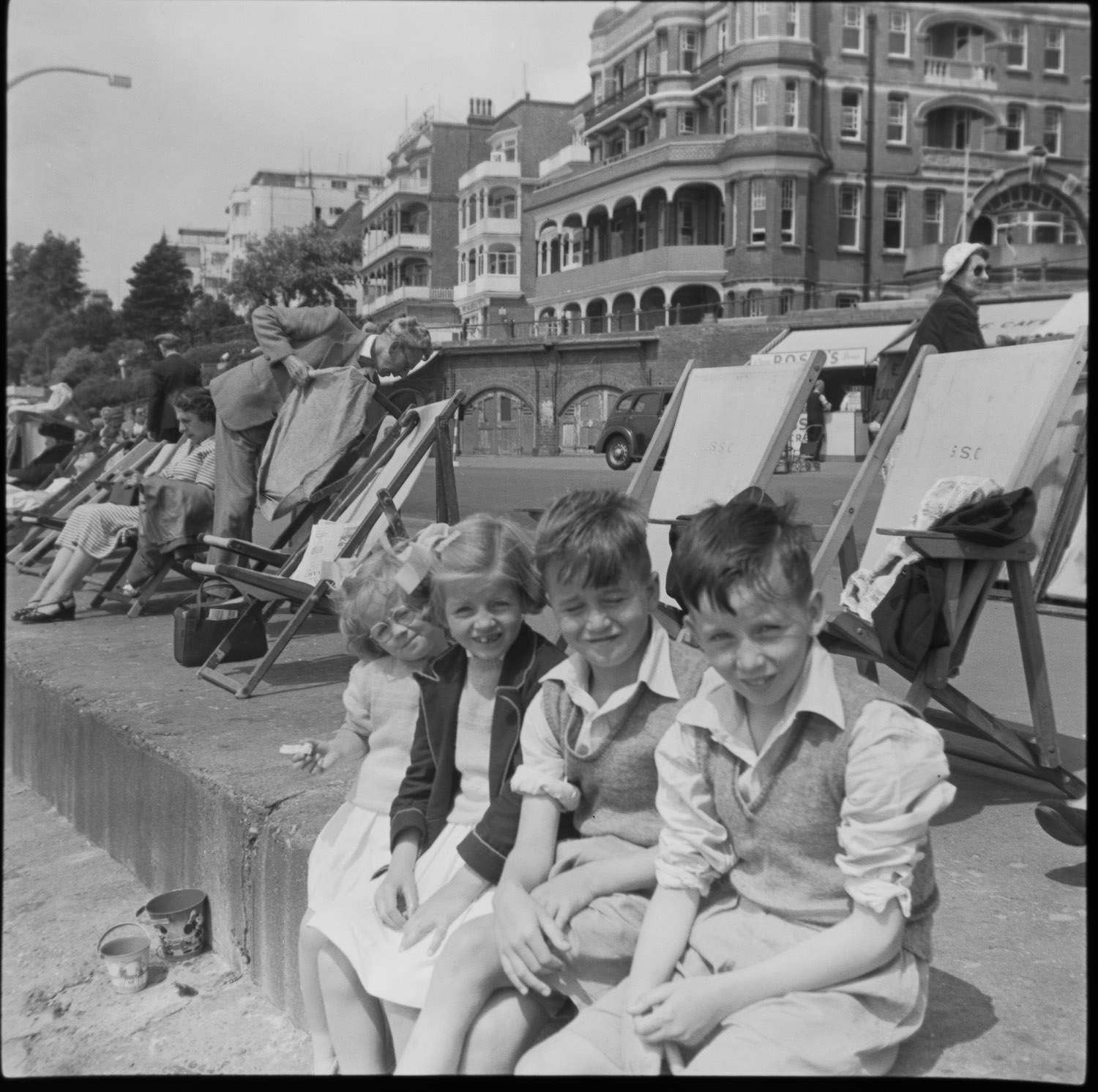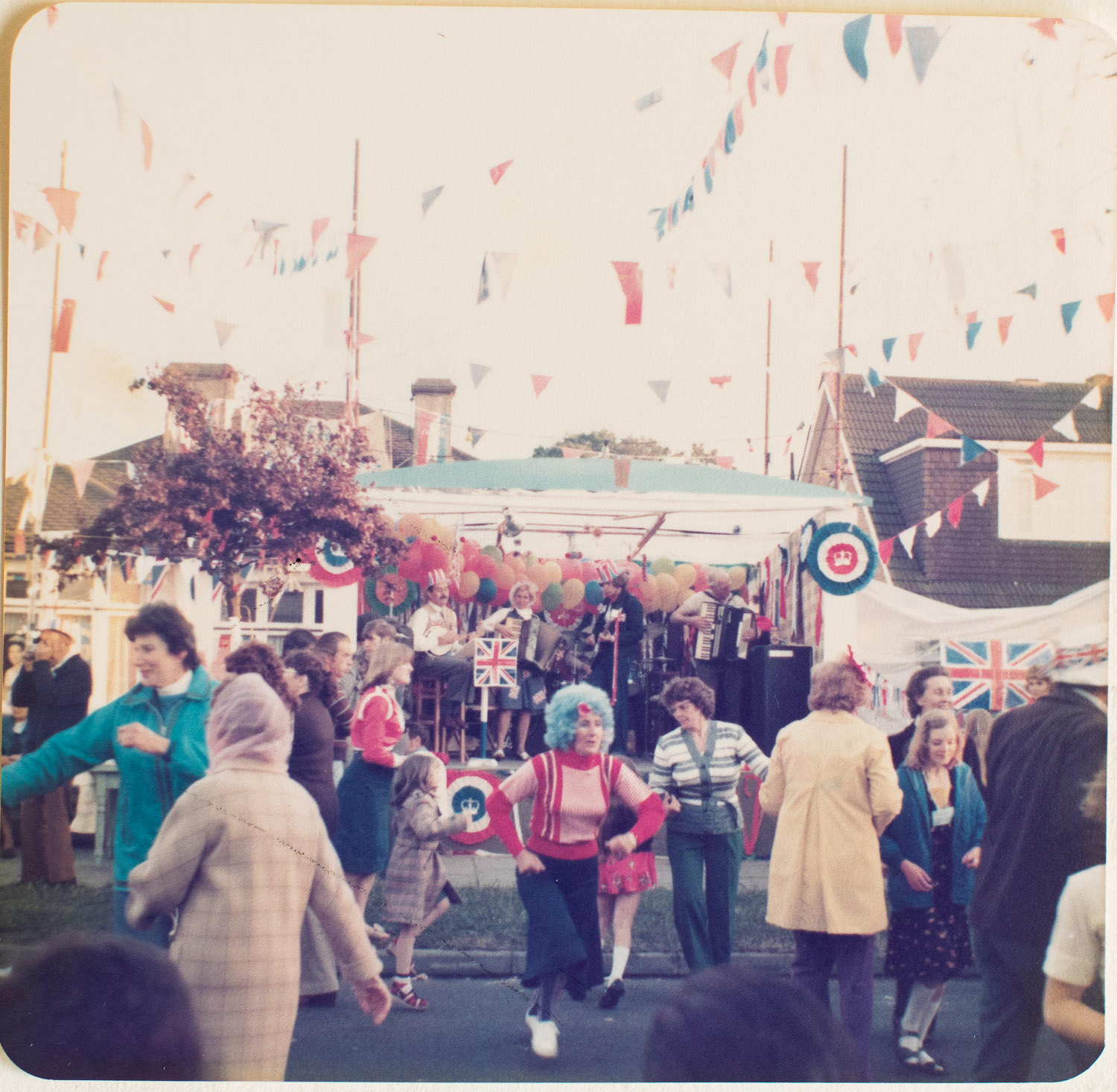 (and the London/Essex border area)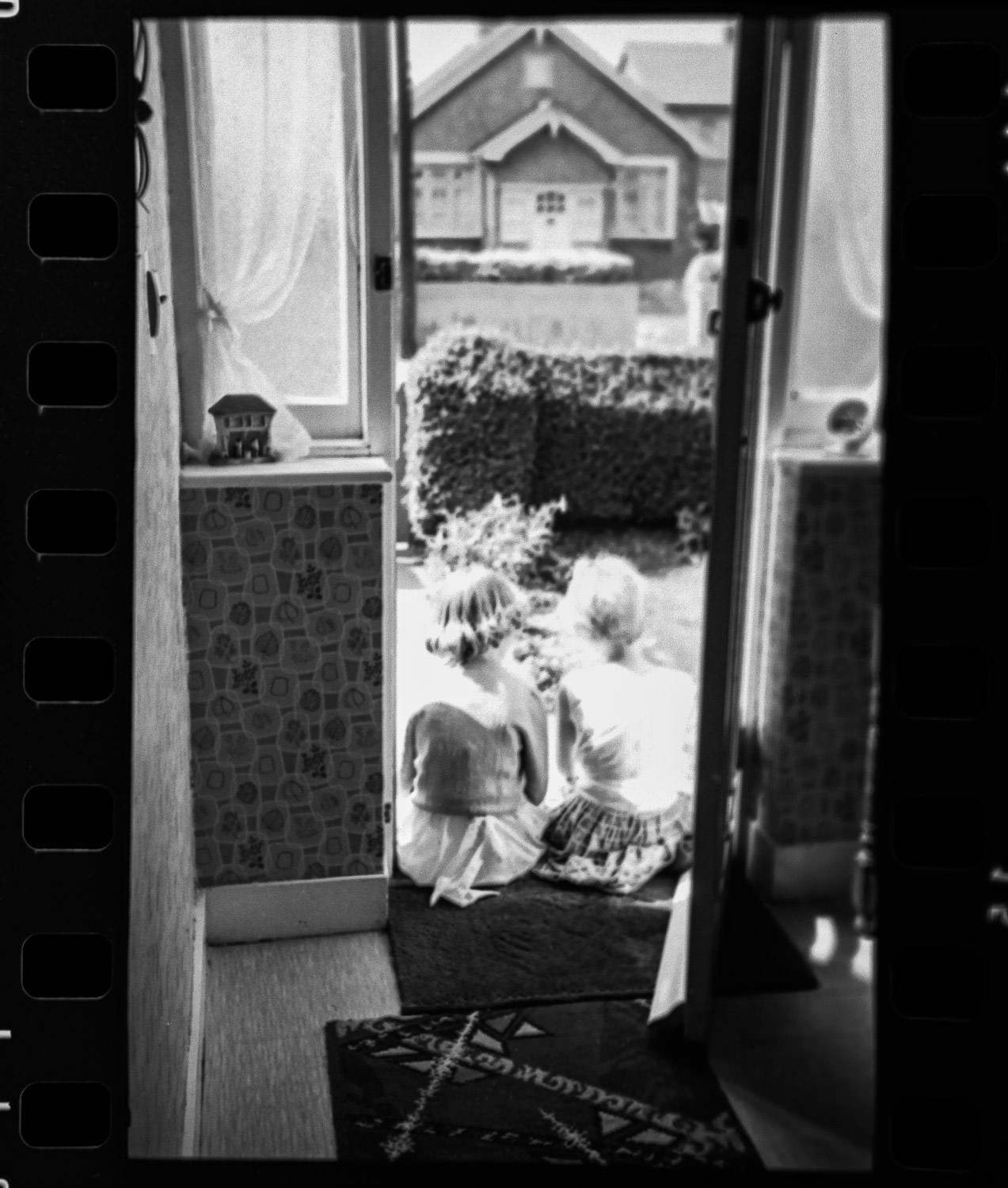 Portraits of Work Colleagues
These photographs my grandad took on Ilford FP3 film (I think in the 1950s) appear to have been taken at the Amar Tool and Gauge Company Ltd, Grove Road, Chadwell Heath, Romford, Essex.
I thought I'd post them here just in case anyone recognises a relative.

In researching the company I learnt that Grove Road used to be called Cat Lane, they should've kept the old name!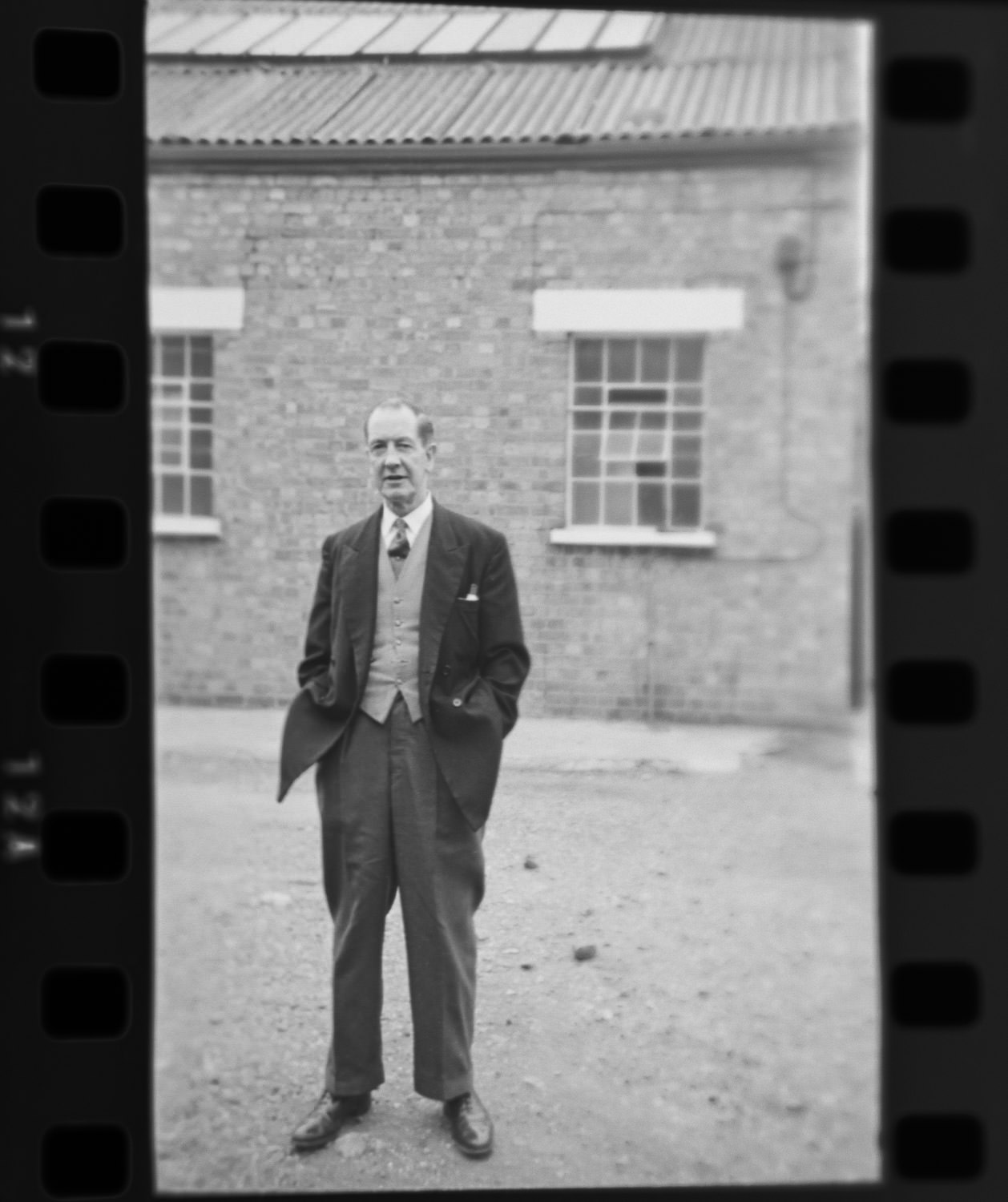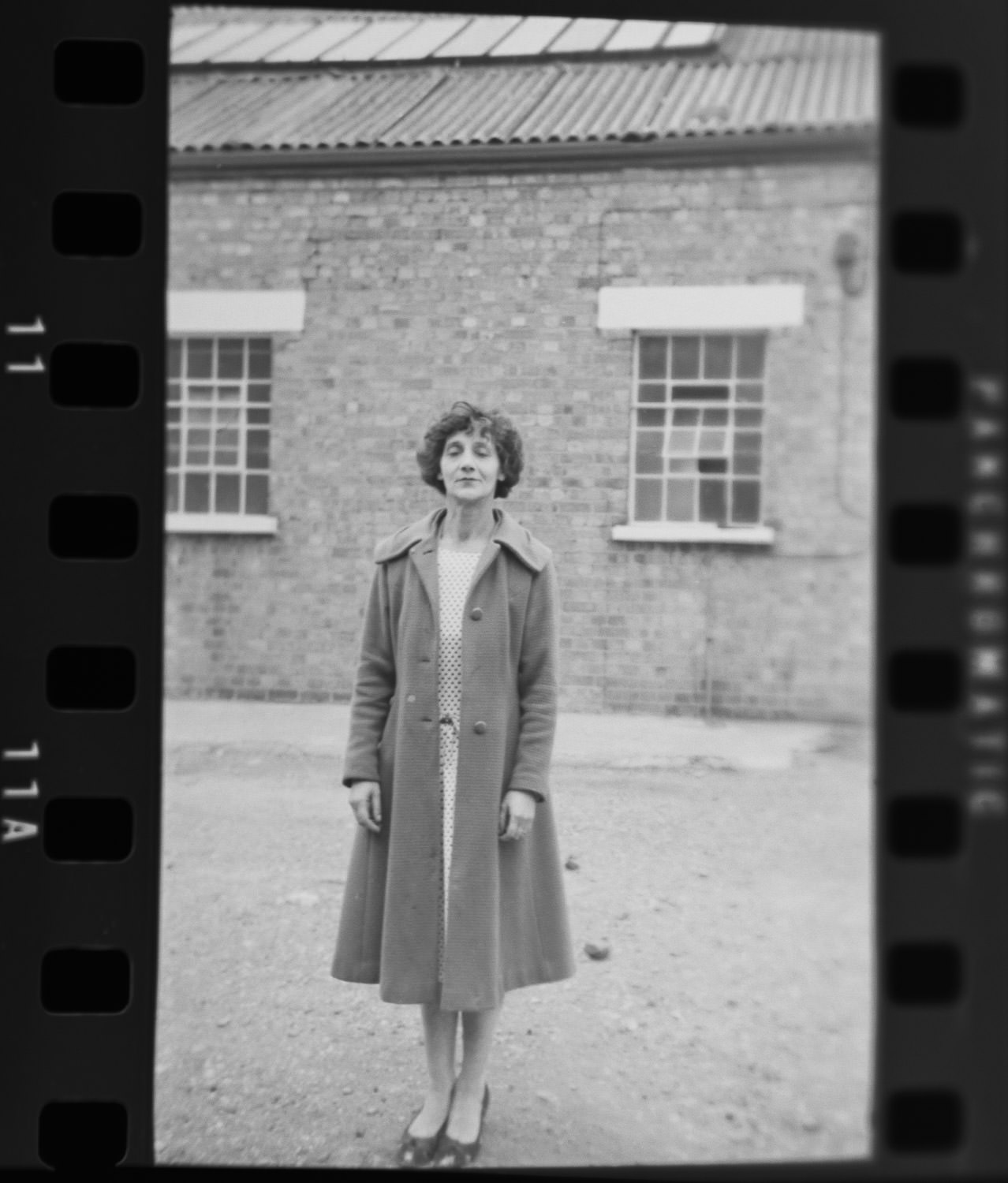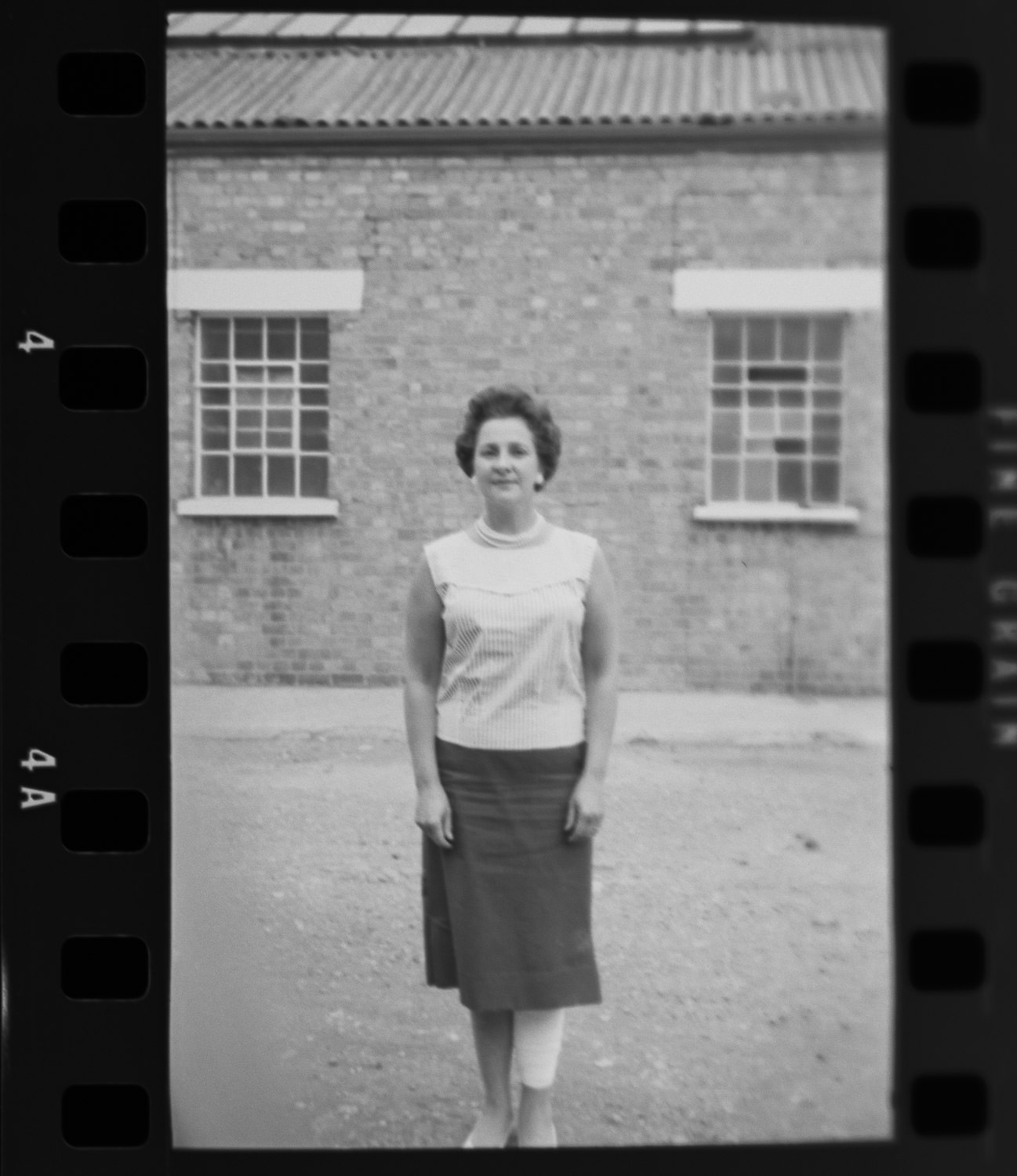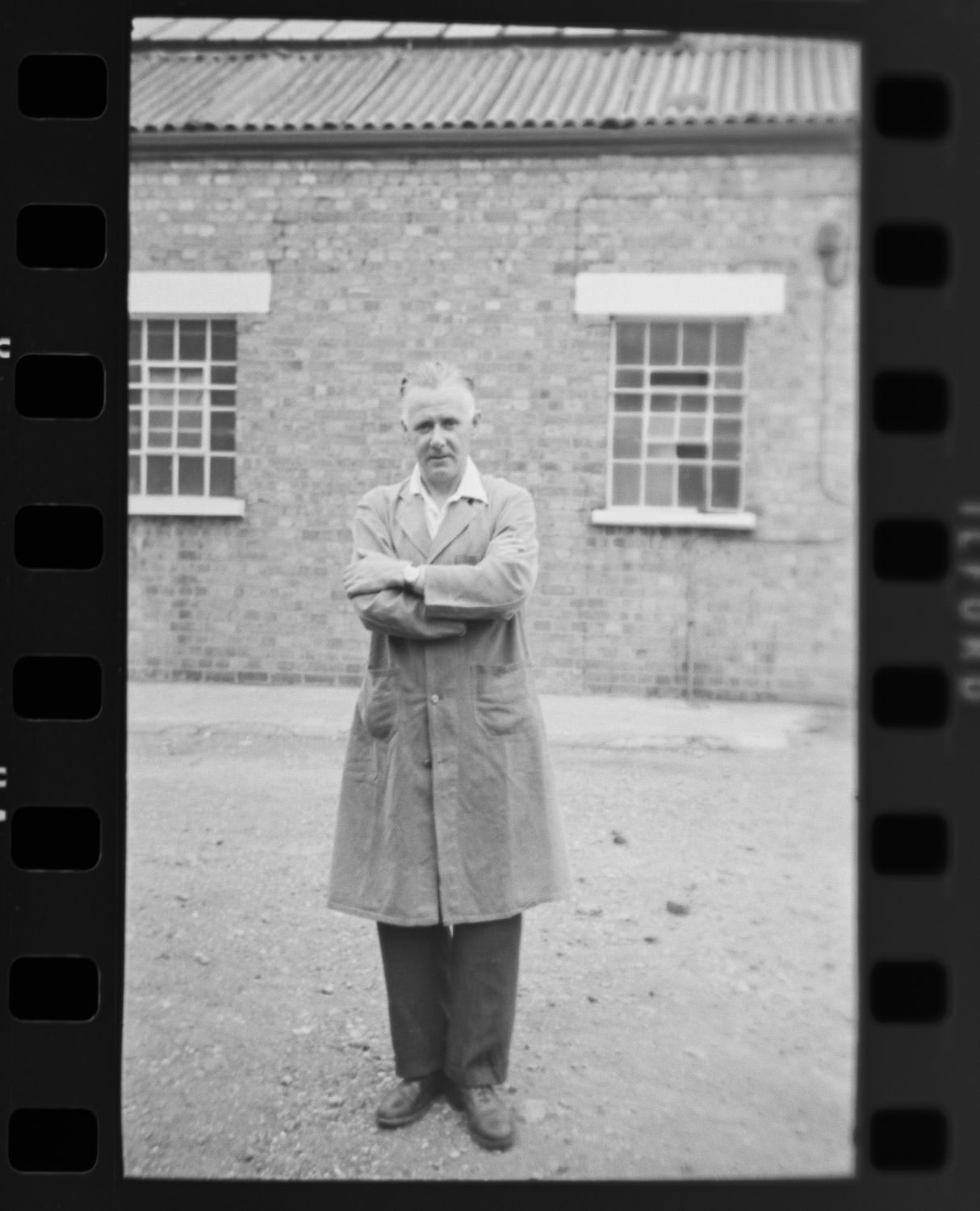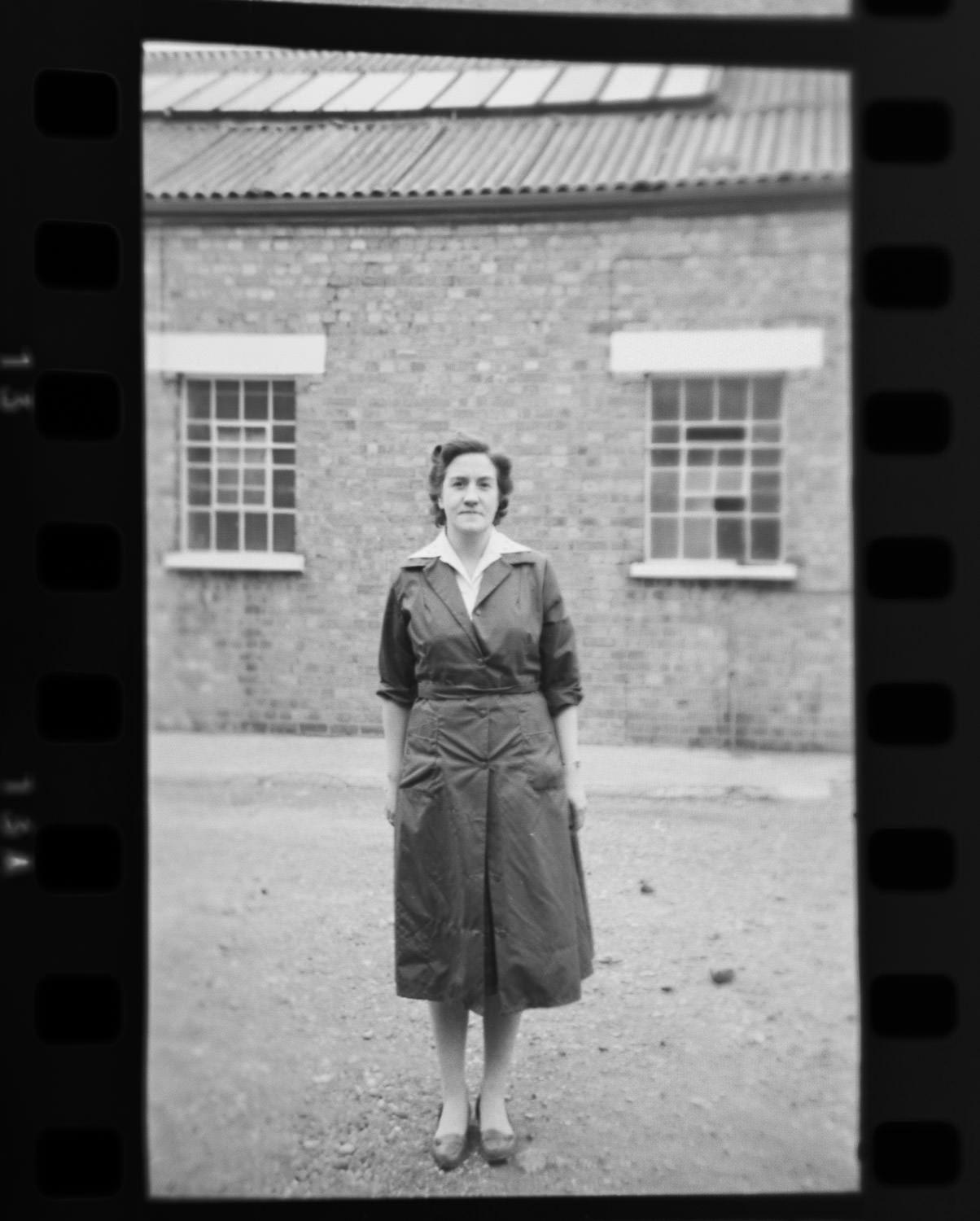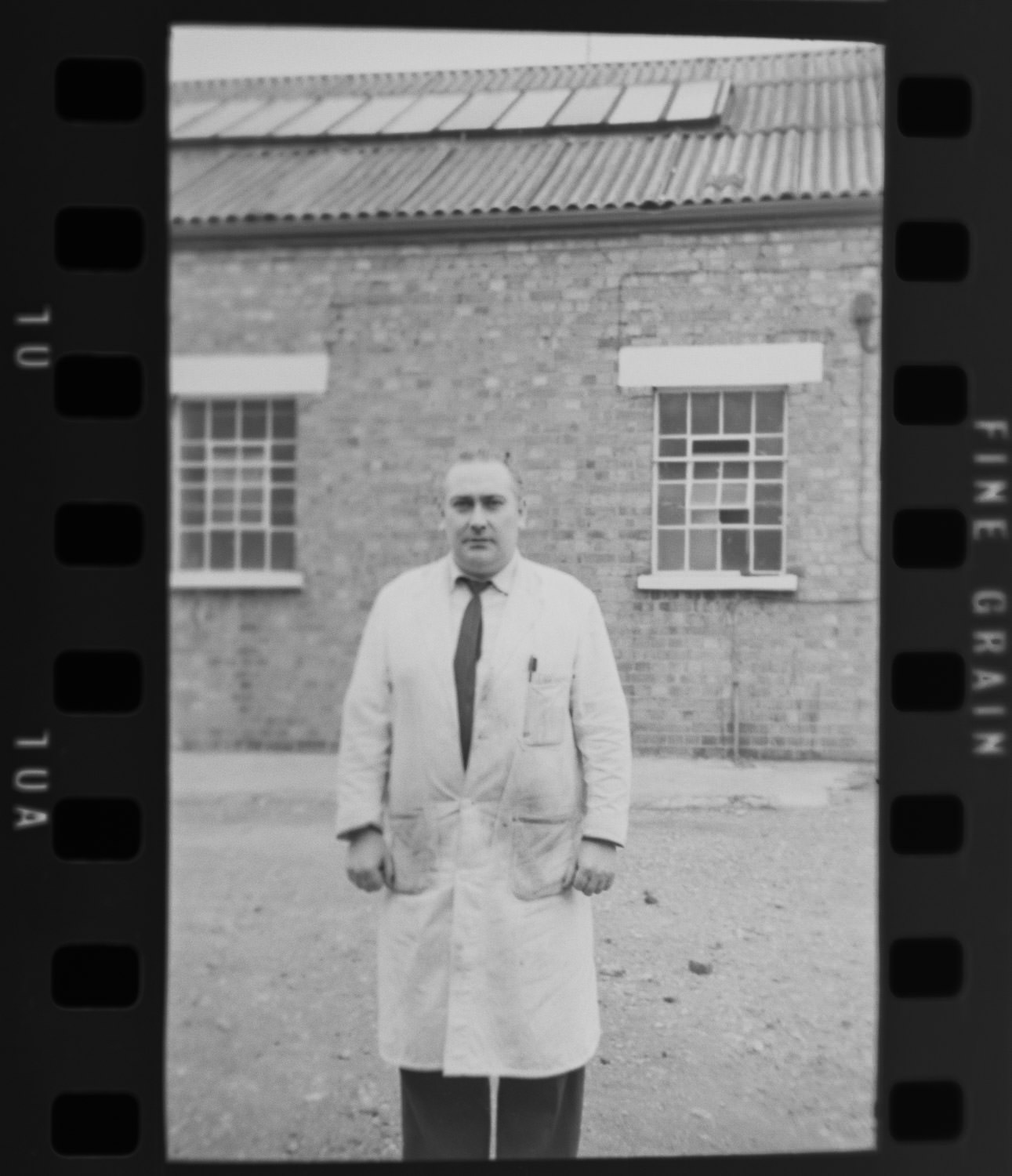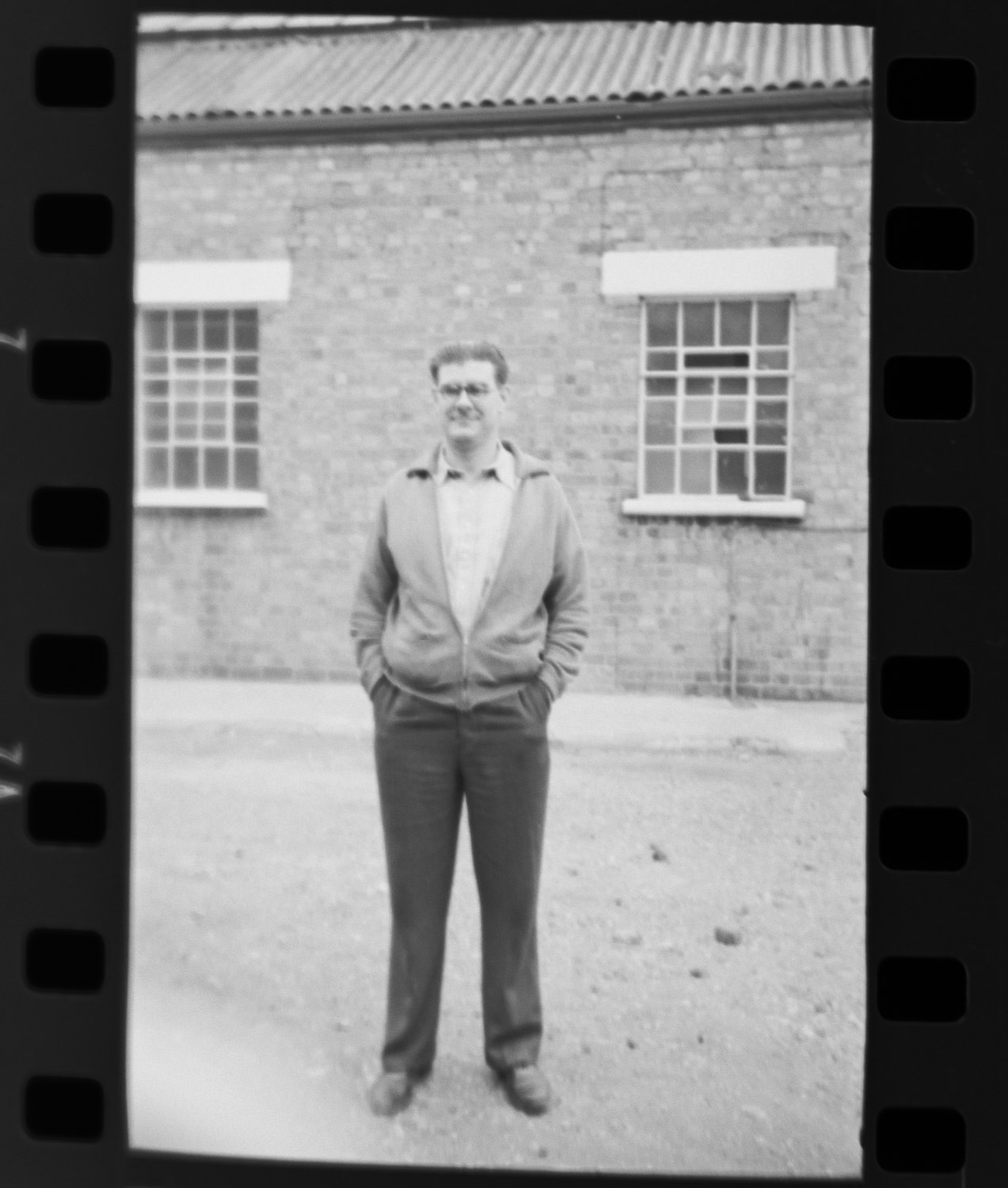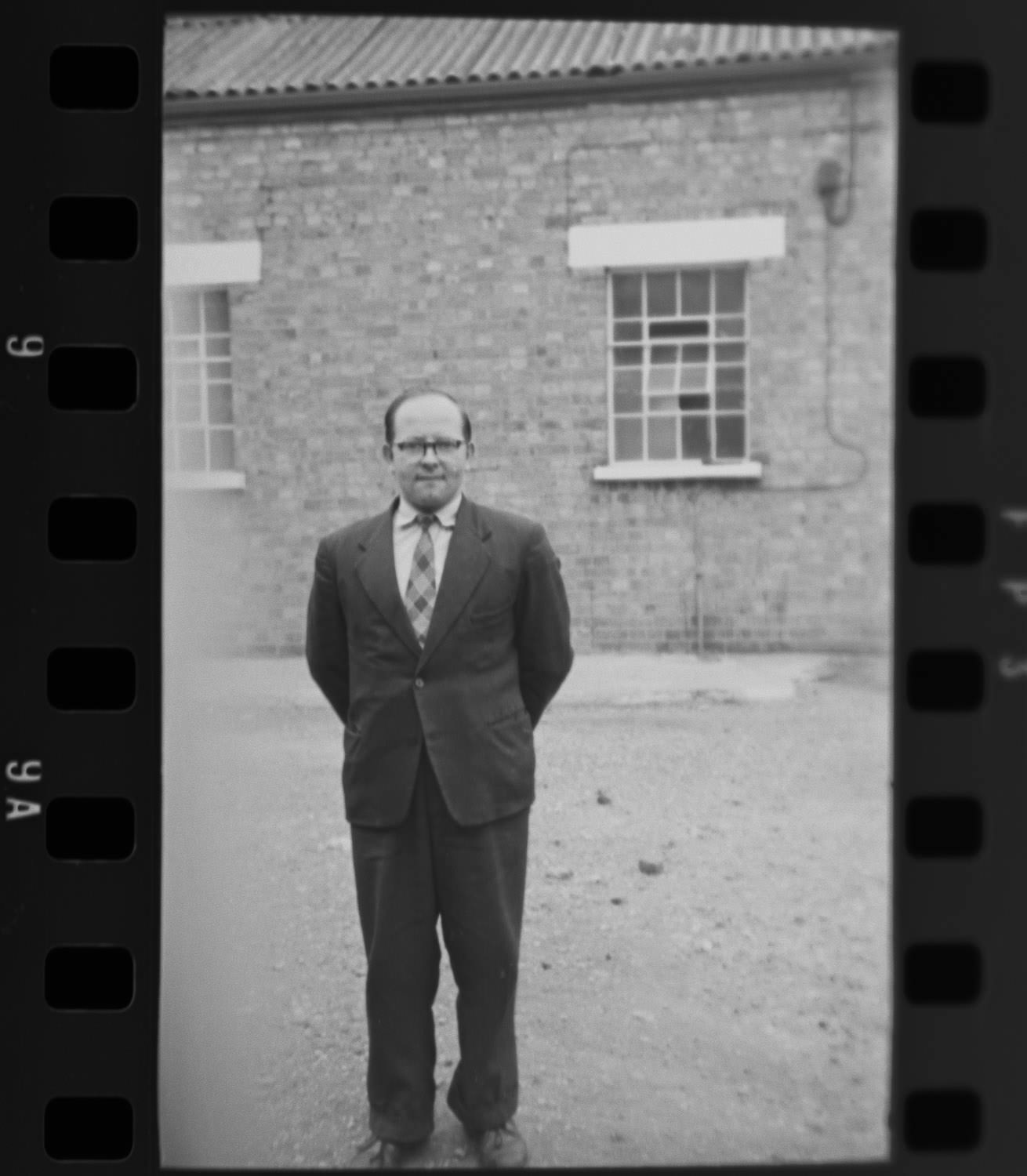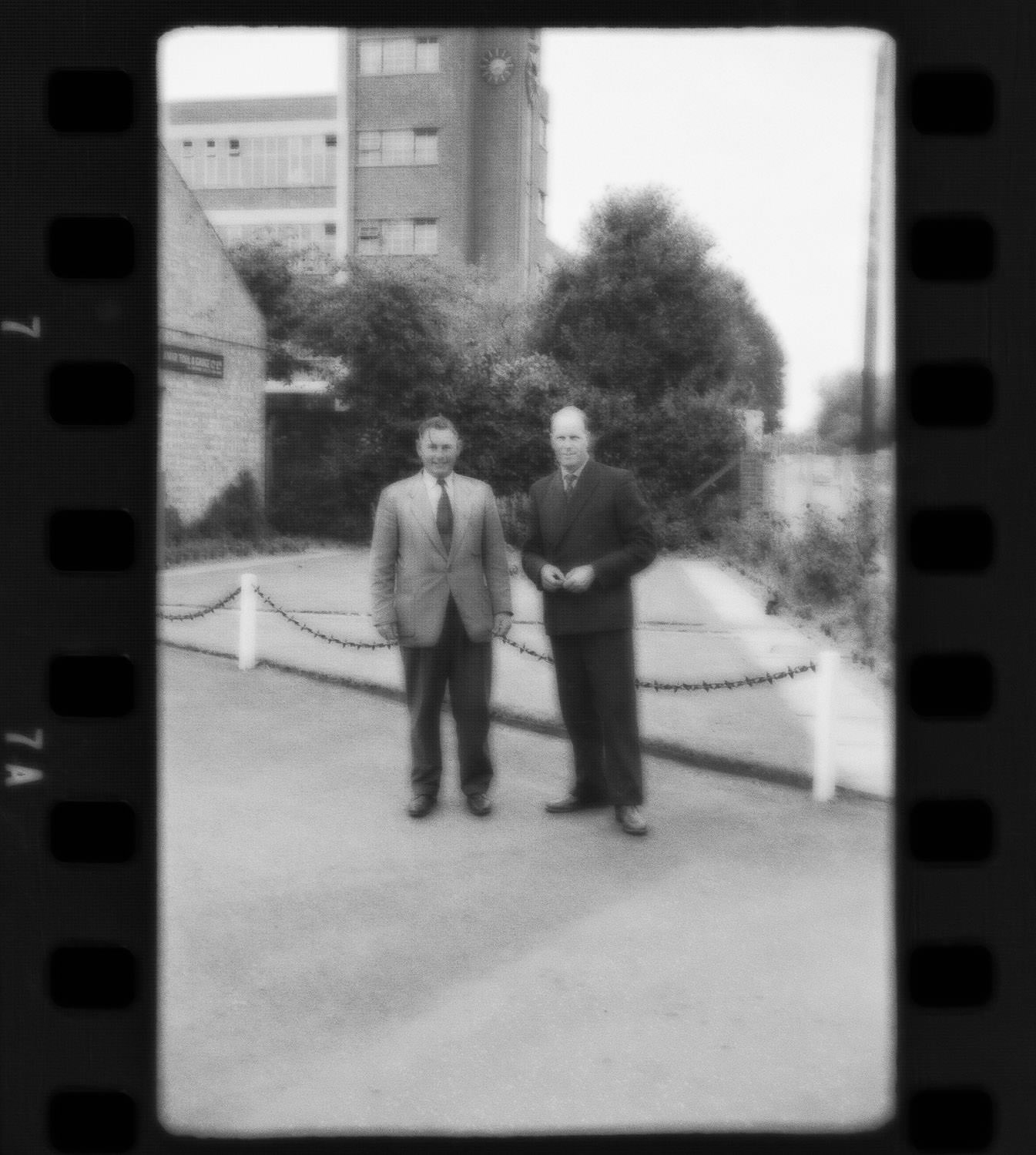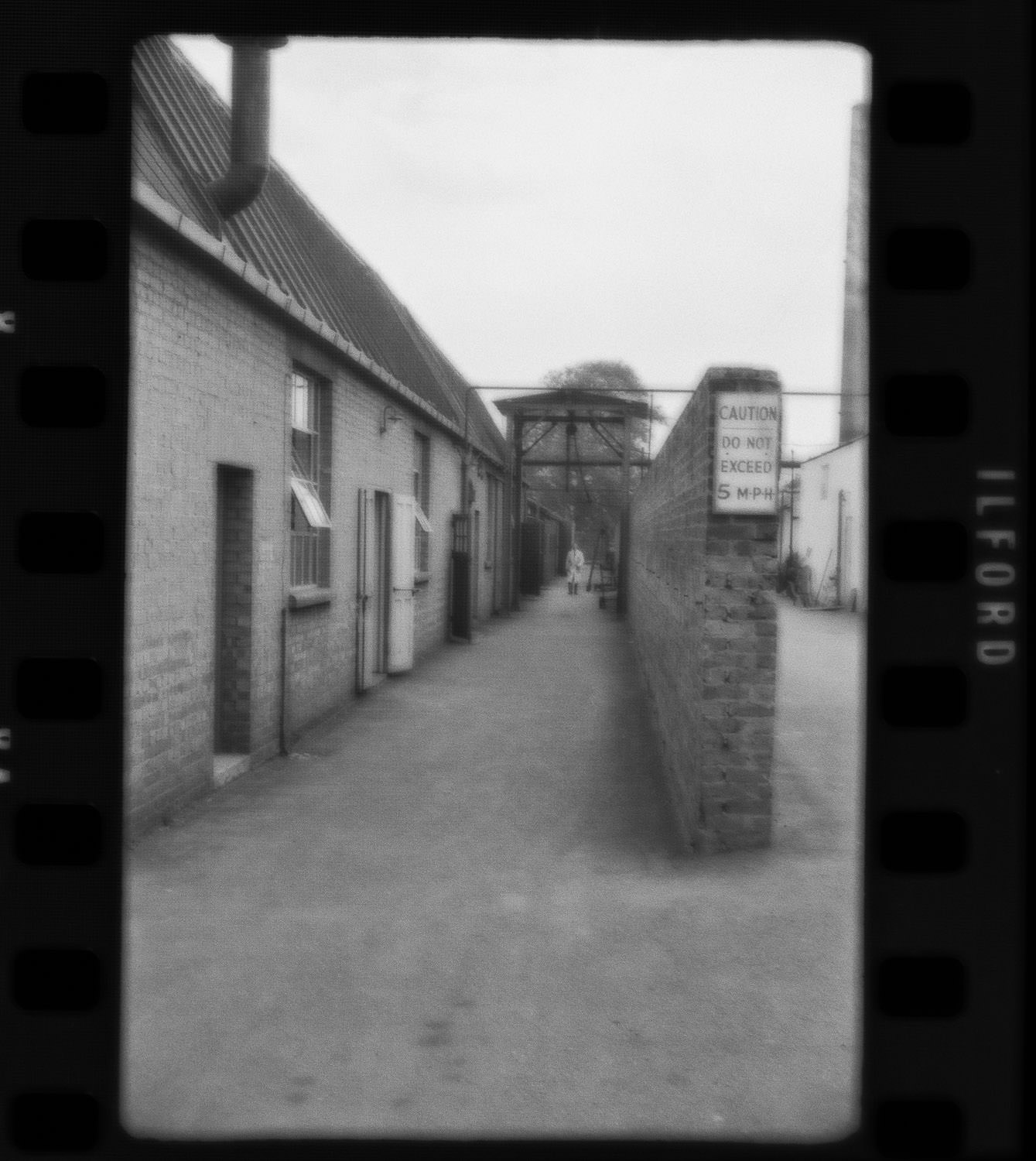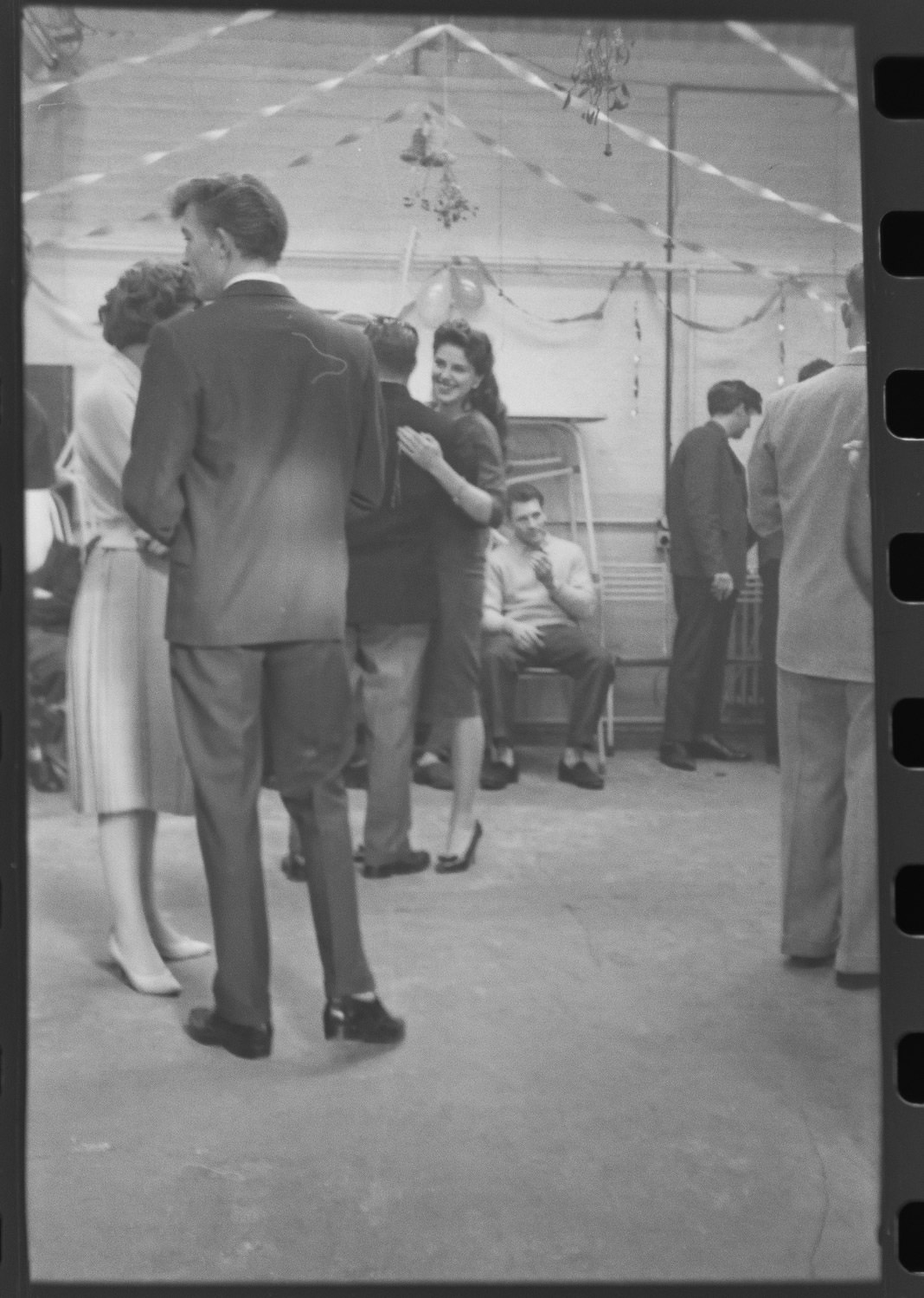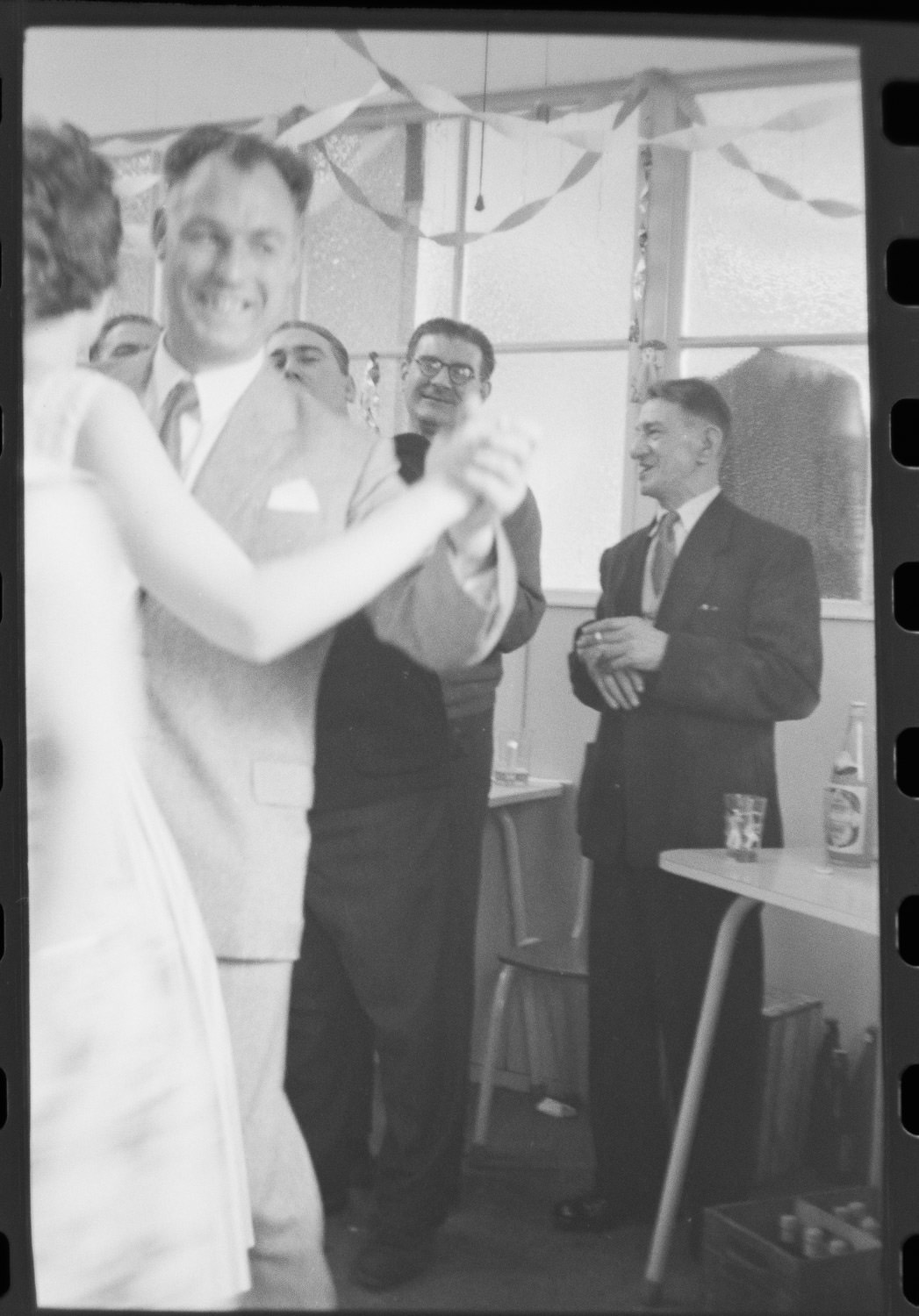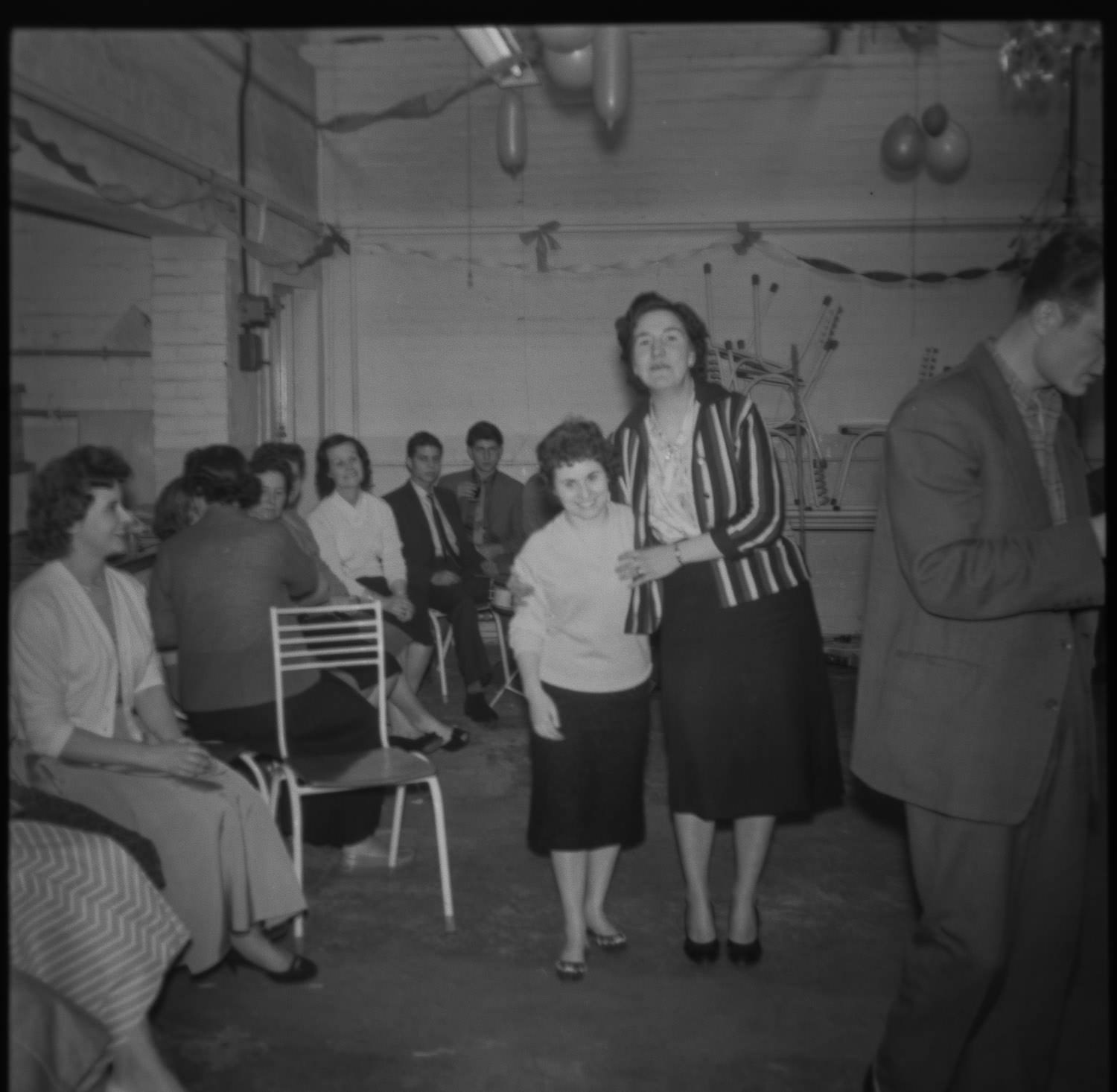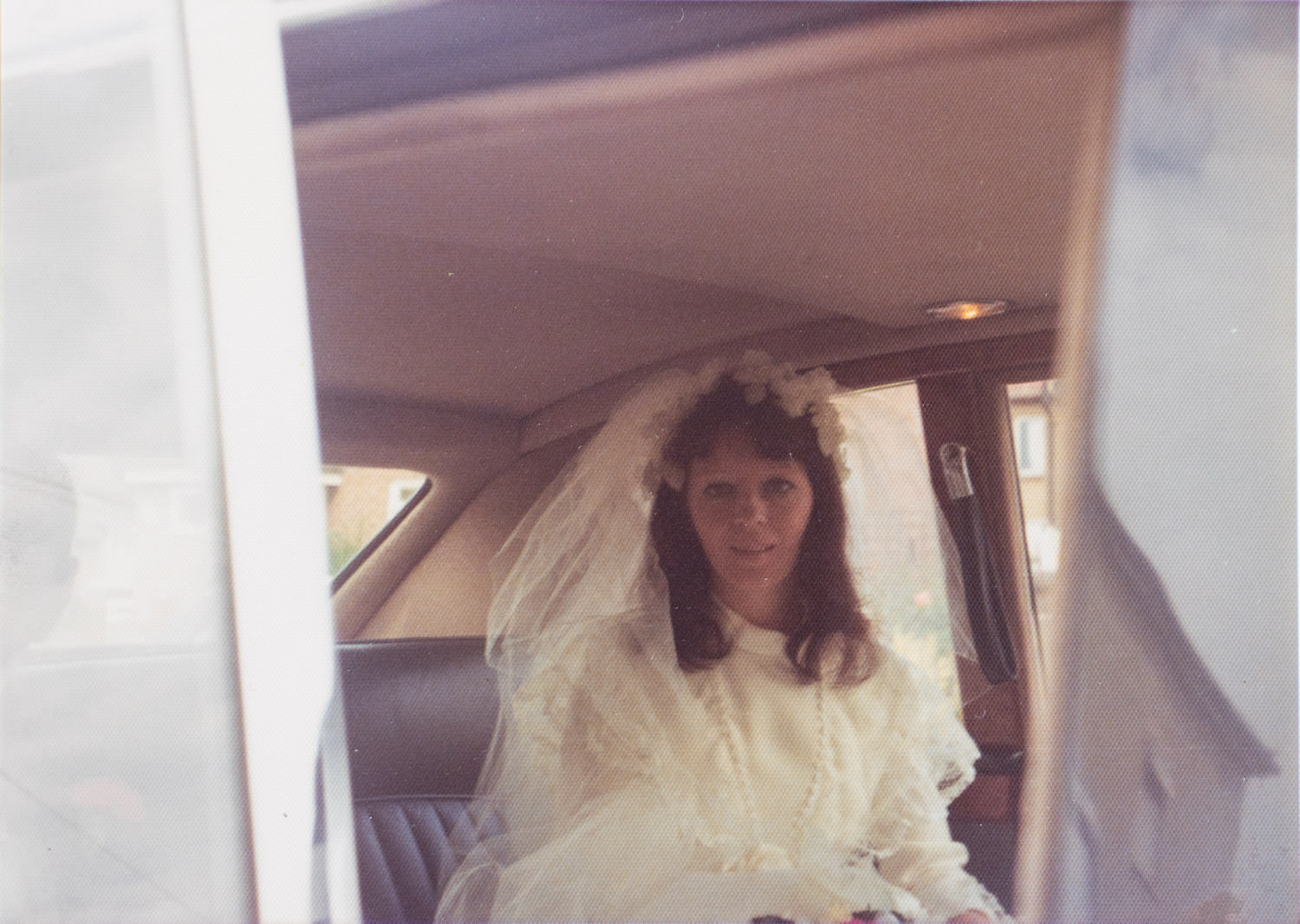 You might have ended up on this page whilst looking for a wedding photographer in Essex.

You are in the right place if you are looking for the kind of wedding photographer who takes a candid and natural approach to documenting a wedding day.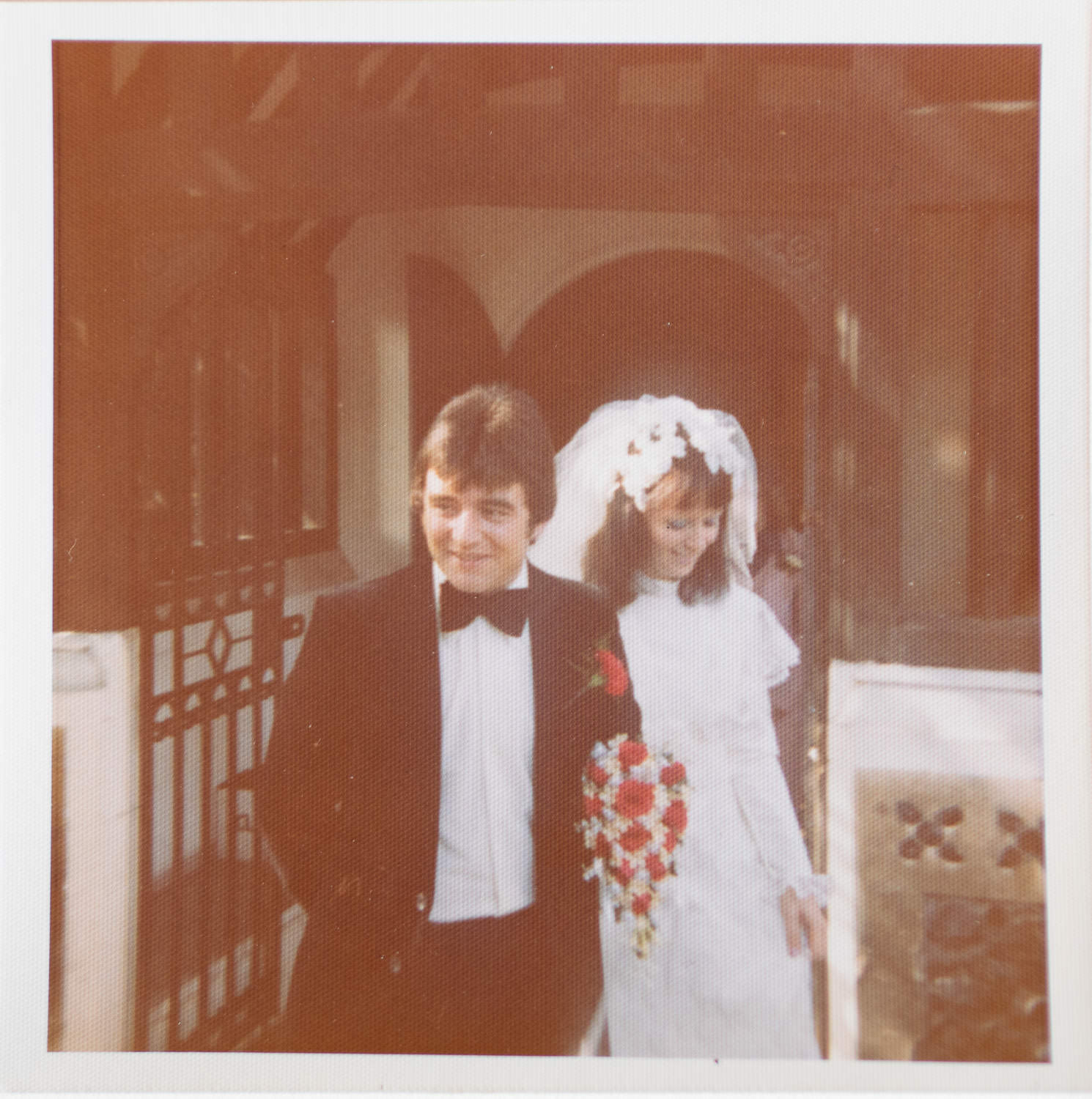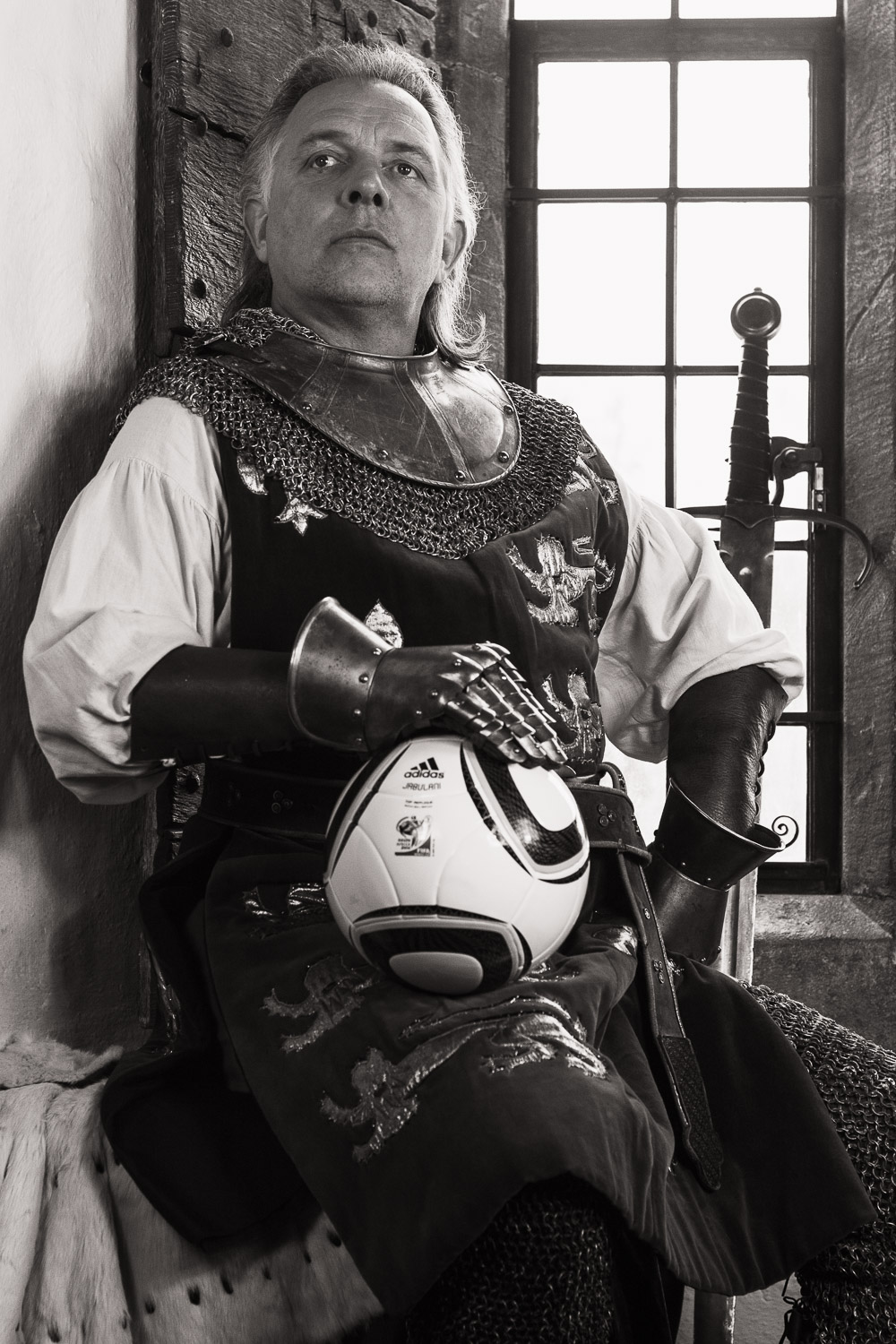 I've experienced it all my life; I was born in Chelmsford, I'm blonde, and I'm called Tracy.

It doesn't take long to look beyond the labels.
Essex has a lot more to offer than just fake tans and a terrible voting record.



A man who needs no introduction.
Rik Mayall was born in Harlow, Essex.
Chelmsford even plays a role in the history of digital photography. The first digital colour photograph in the world was taken by Dr Michael Francis Tompsett.

He was a physicist, engineer, and inventor at the English Electric Valve Company (now Teledyne E2V). The technology developed there went on to help create the CCD at Bell Labs in New Jersey where he later worked.

The charge-coupled device is used as the image sensor in a camera, it converts light into electrical signals. In 1971 Tompsett filed the patent for the CCD and in 1972 he took the first digital colour photograph, a picture of his wife.
These days most cameras now use a CMOS sensor invented by Prof. Eric Fossum, it's very similar but uses less power.

And E2V do amazing things like make the CCD sensors that take pictures in space, including those used in the Rosetta mission.
I love that something made in Chelmsford is in space capturing images.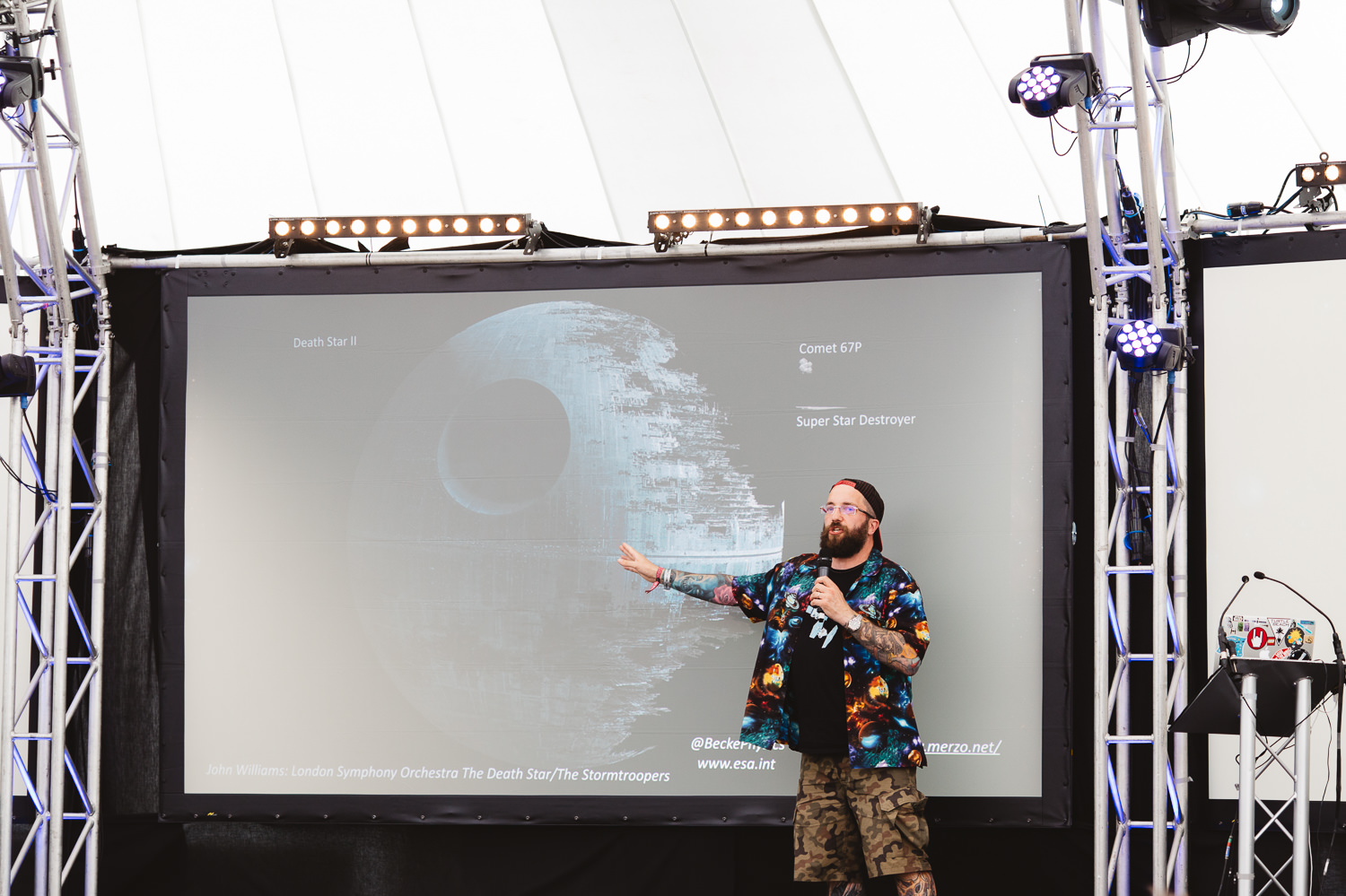 Matt Taylor, space plasma physicist, at the Bluedot festival.
The project scientist for the Rosetta mission.

We have a couple of things in common - physics, and we both have Metal Hammer Golden God awards!