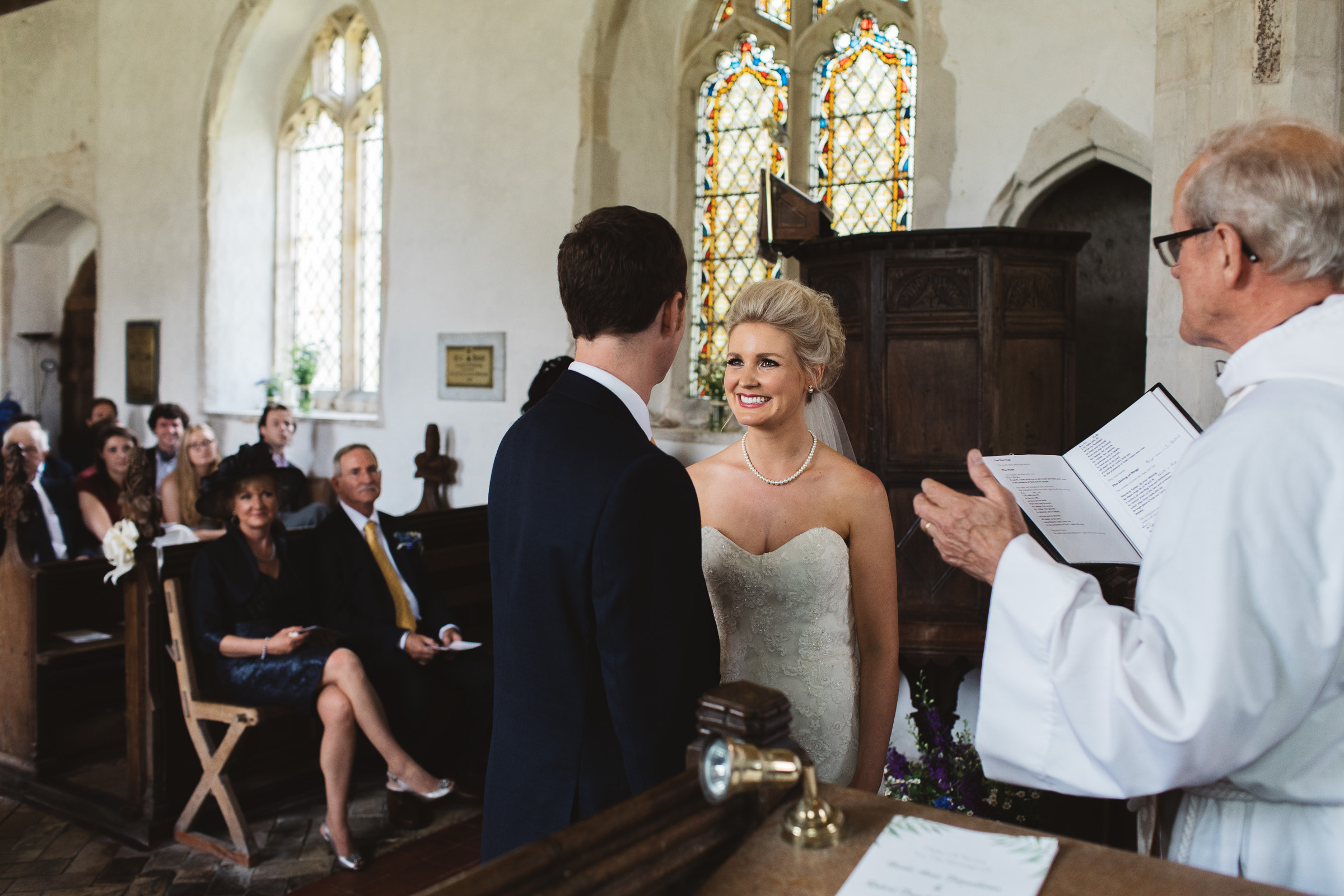 An Alpheton Hall Barn Wedding
I spend a fair amount of my life on motorways, so I do find it interesting how much his family were involved in building them.
Like most weddings I've photographed at Alpheton Hall Barns the couple and guests travelled from all over to be there. I rather love the atmosphere of a wedding where nobody lives nearby, they are not only in a wedding mood, but also on a little holiday. They make the place their own just for one day.

I'm sure you can see in the photographs how relaxed and happy they all are and how they were able to stamp their individuality on the venue.


I'm certain the day was exactly what Heidi and Rob hope for, the joy is all over their faces... or maybe Rob's beer was really just that good!
My first homebrew wedding! Heidi and Rob were showered with hops from above during their first dance, the tables were named after varieties of hops, and most impressive of all is that Rob brewed all of the beer drunk at this wedding himself! These beers had names like Hop Hat & Tails and The Brewed & Groom so it turns out Rob can also conjure up a pun or two. He even wore cufflinks with the beer brand logo, you can read more about his brewing experiences over on Rob's Marchingtons twitter.

The day started with Heidi getting ready at the Mill Hotel in Sudbury with her family and friends, whilst outside some cows were having a dip in the River Stour.

The car that took Heidi to Alpheton has quite the backstory, a 1931 Bentley (registered on Christmas Eve) that originally belonged to a member of the McAlpine family, which is quite a rabbit hole to go down.