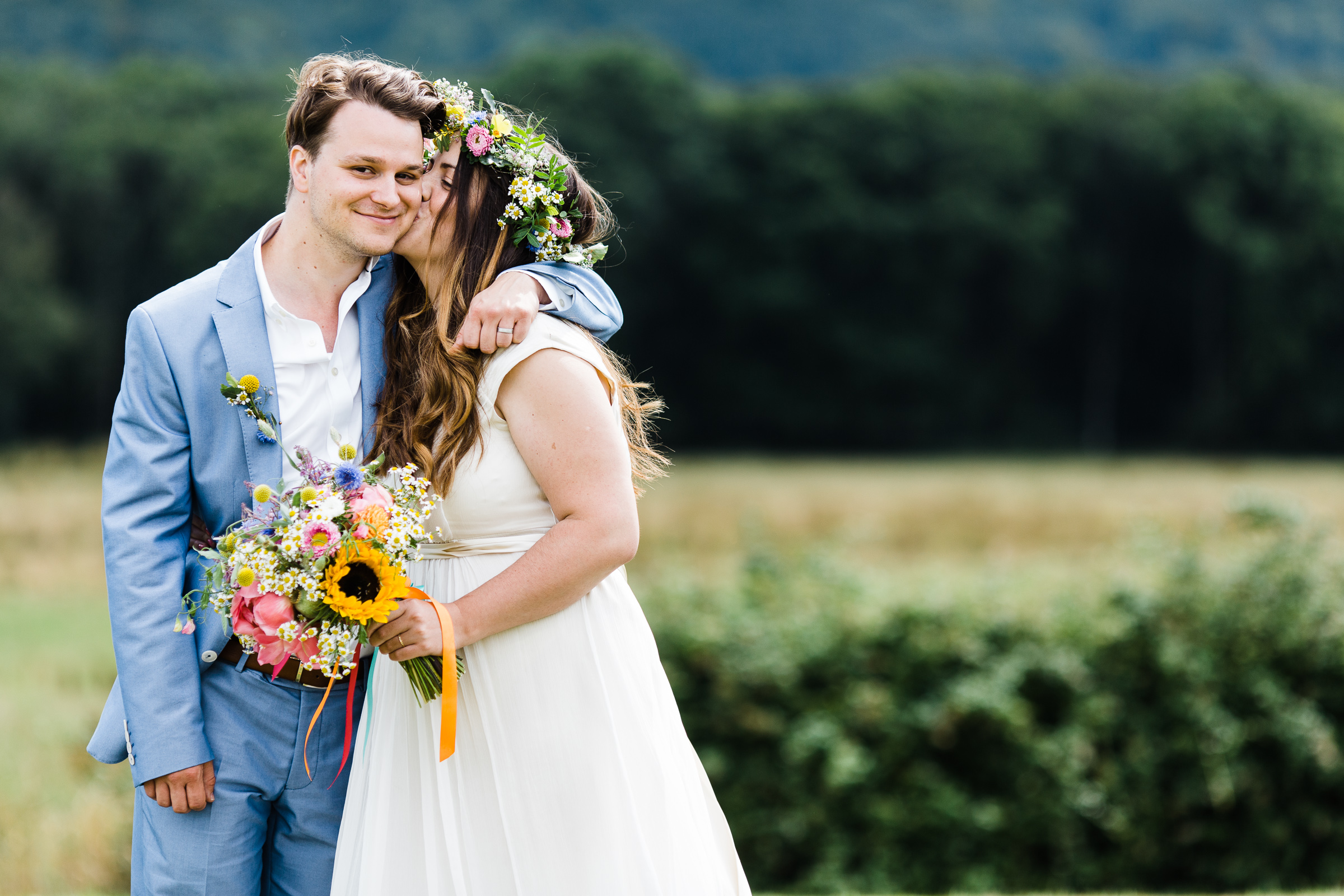 Holly & Paul's Wedding Day
Duncton Village Hall, Petworth, West Sussex
Such a musical wedding too with performances from Nathan of The Boxer Rebellion and the groom himself! Paul and Magistrates performed Tonight We Fly by The Divine Comedy, how perfect.
For all the details of this wedding head over to the English Wedding blog!
This was rather a special wedding for me as Holly and Paul are good friends of mine. Paul is in the first band I ever photographed and I've shot them many times since!
Despite being miles away in Sussex (as you can see signposted) many guests came from my hometown and the eagle eyed among you may also spot The Boxer Rebellion from my music photographs. Was lovely to see so many friendly faces.