I observe, I listen, I chat, and I remember.
I get to know you, your family, and friends... I become a part of your wedding.
I will definitely join in on the dance floor!

You all get to know me too – I am told this makes it easier for people to relax in front of my camera and almost forget it is there.

This is how I am able to deliver an authentic, unique, and timeless account of your wedding day.

No bossing you about or dictating how the day unfolds.
But no sneaking about like a stranger either.
Candid moments that truly capture a person's character are usually found in photographs taken with no direction.

Moments that I can anticipate and capture, thanks to more than a decade of experience behind the camera.

My aim is for my pictures to evoke genuine nostalgia, reminding you clearly of how you felt, and of the people you love, for a lifetime.

This reportage approach to wedding photography is particularly suited to camera-shy couples, or those who just want minimal interruptions to the festivities.
Some couples and their families do still like a few group photographs and portraits too, and this is absolutely fine if this is the case.
I try to do this in a relaxed but efficient way, so you can get back to spending this time with loved ones and enjoying your day.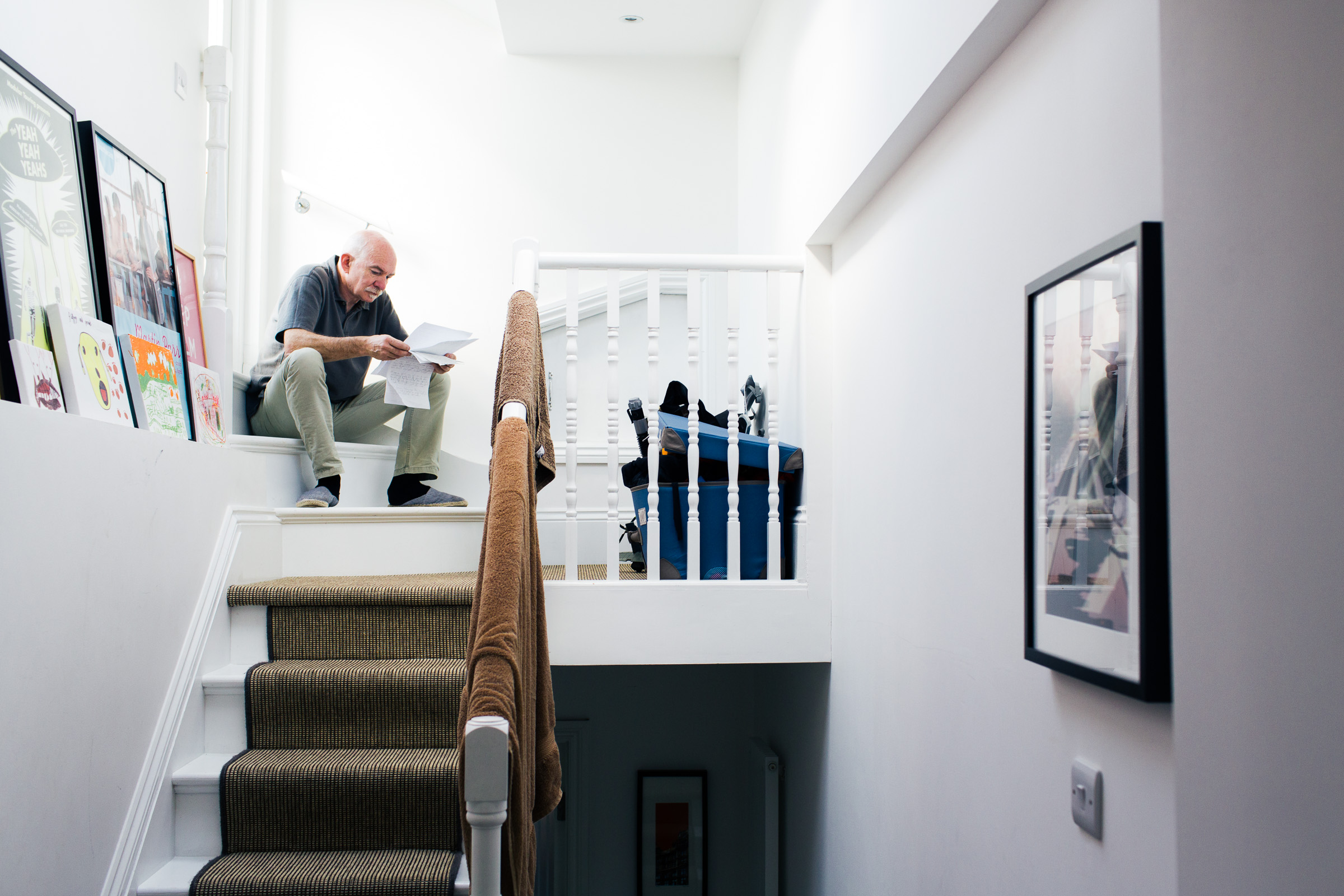 Let it go, let it go,
can't hold it back anymore..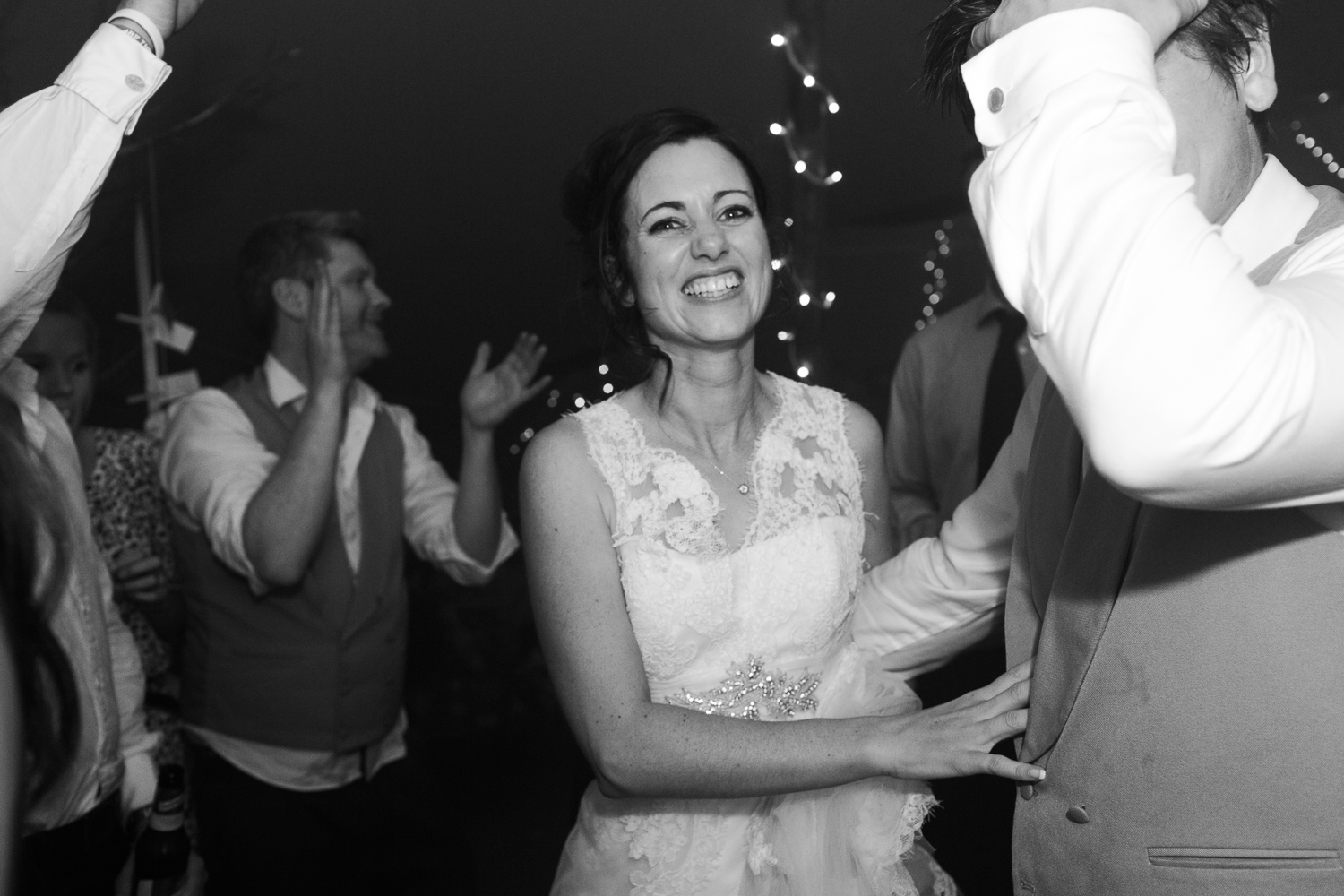 I've always been drawn to Tracy's photography due her incredibly unique ability to spot and truly capture a genuine human moment.

Her photos go so far beyond just recording an event and instead tell an emotional story that is always centered around people and characters.


I believe that it is this fascination with and understanding of people that makes her one of the most incredible wedding photographers and I would never have picked anyone else for our wedding.
She exceeded all expectations and every photo has a life and story of its own.
WOW!!!
Words cannot describe how happy we are with our wedding photos!!
THANK YOU so much!
You have done an incredible job capturing every single special moment!
Thank you again!
There aren't really words to describe how amazing Tracy's photos were.
They captured every tiny detail and I honestly never knew she was there.
She is also a fab person to have at your wedding and my guests loved her. The pictures made me blub for hours and meant so much.

A TOTAL TRIUMPH!
Such beautiful memories of the getting ready stages, our watery entrance, the genteel drinks on the lawn, wedding breakfast, dancing and musical fun.
Those shots of us by the river under the tree are gorgeous. We couldn't have wished for a more comprehensive, sensitive, and stylish record of our lovely day.
WE love them.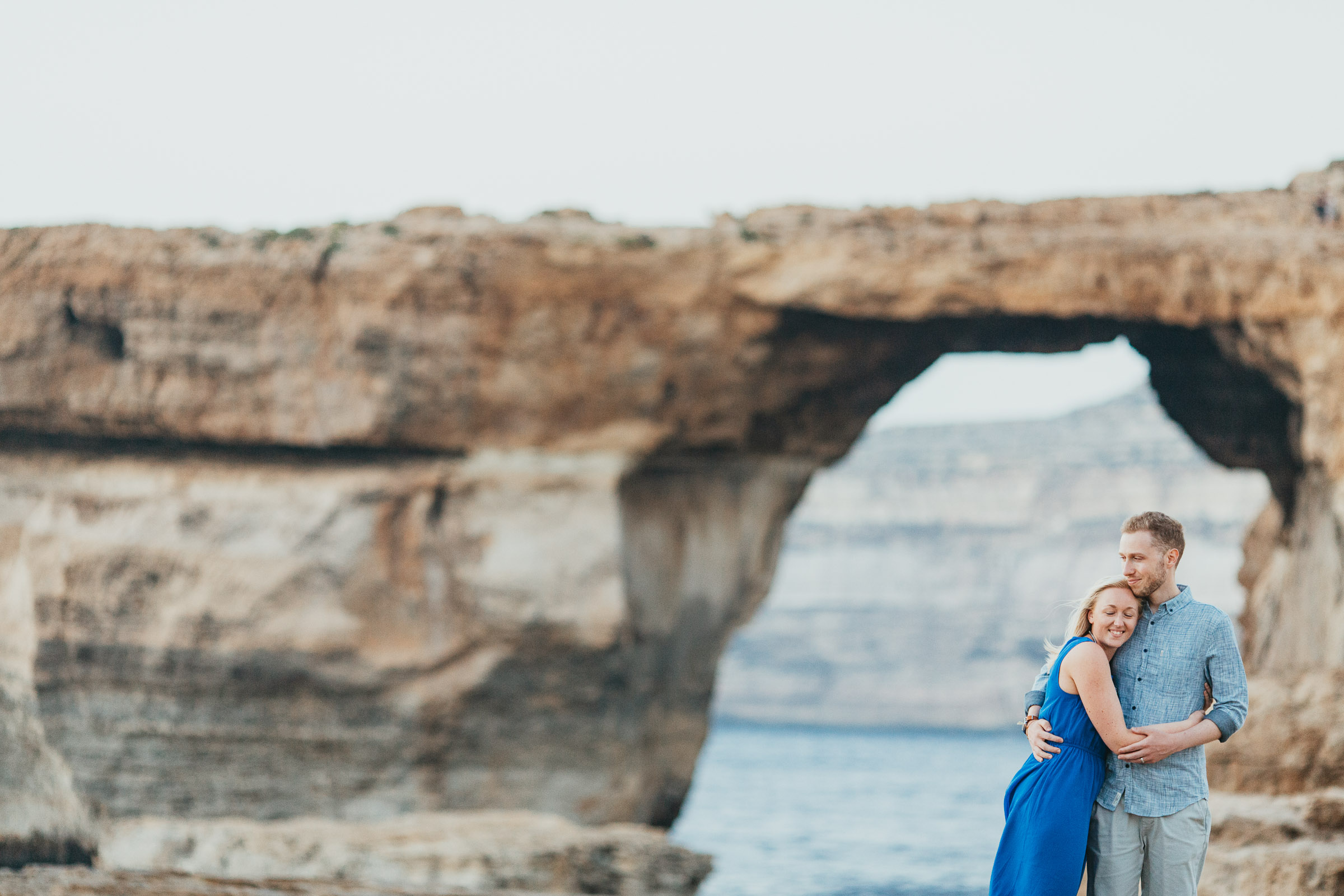 We were lucky enough to have Tracy as the photographer at our wedding and we really cannot sing her praises highly enough.
With her exceptional skills with a camera is almost a given for a professional wedding photographer these days, and despite the fact that Tracy had those skills and then some, what really stood out for us was her personality and approach to the job, she made everyone feel at ease and fit in straight away.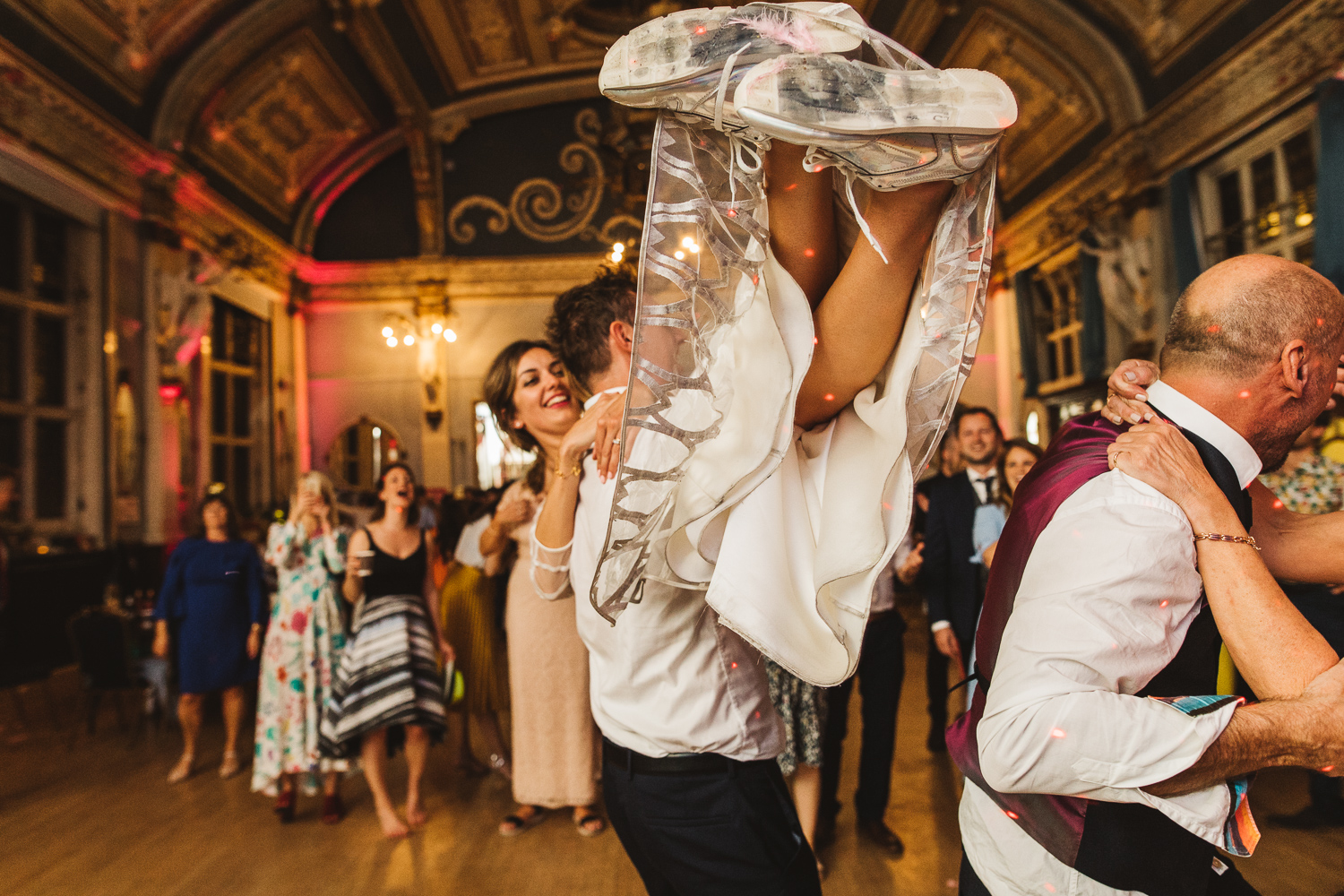 We loved that Tracy had captured the fun, love, and good times from the day.
We really treasure them.
She works so unobtrusively that other than when taking the formal shots that we'd requested, we hardly noticed she was there!
The end result was that my daughter and son-in-law now have a treasured photographic record that perfectly captures their special day.
Chris, father of Charlotte