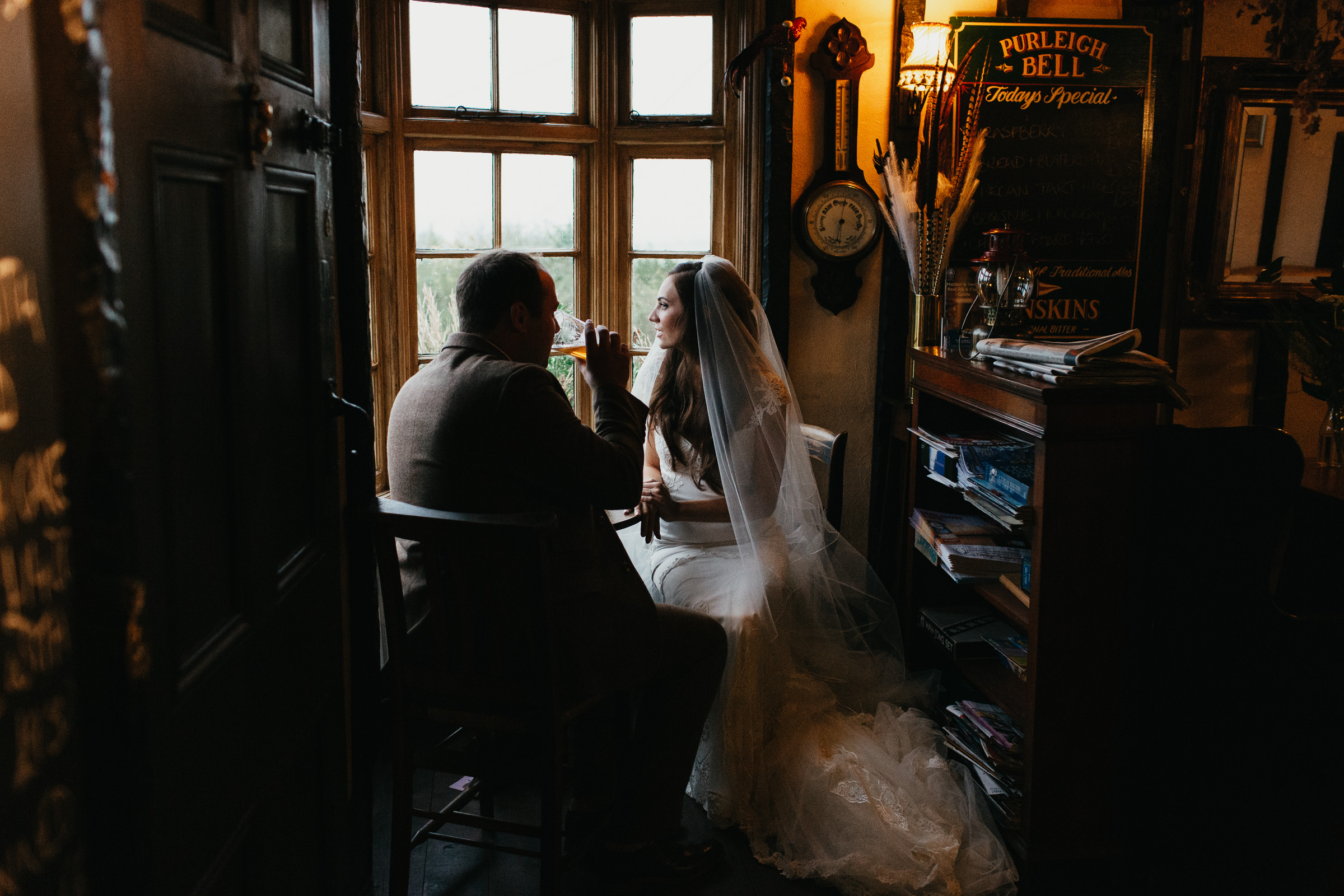 A Winter Wedding on the Essex Dengie Peninsula
Well here we have not only a stunning winter wedding but one packed full familiar faces.
Past, present and future couples of mine, their families and guests... I had a smile on my face all day.

You may recall the wedding of Jess, Adam's sister, last year... so I knew I was in for a long entertaining day full of surprises. They are after all responsible for the Brownstock festival, they really know how to give people a good time!

Adam and Jo married at All Saints Church in Purleigh, they popped into the Purleigh Bell on the way home to their farm and their beautiful reception.

I was about to start listing all the wonderful things at this wedding, but realised I don't wish to go on too long as there are many photographs below that tell the story far better than my words can.